Now is the perfect time to start planning a trip to the spectacular Murrindindi region – or 'Dindi', as the locals call it! Just a short drive to the north east of Melbourne, this is a region rich with national parks and state forests, majestic waterfalls, Lake Eildon, Lake Mountain Alpine Resort, the Goulburn River, the Great Victorian Rail Trail and the charming towns and villages of Marysville, Eildon, Yea, Alexandra, Kinglake and surrounding districts.
We've put together just a few of the many 'Dindi must do's' for you to discover over a weekend away or an easy day trip – naturally, in Murrindindi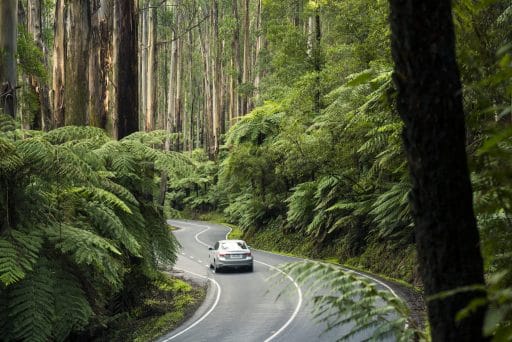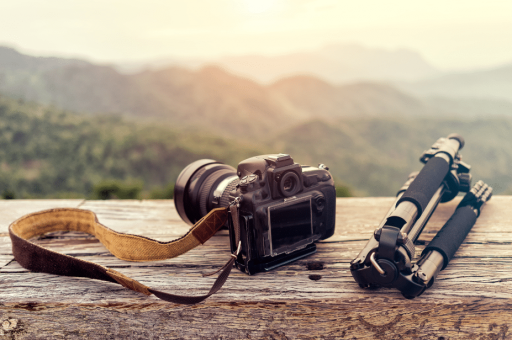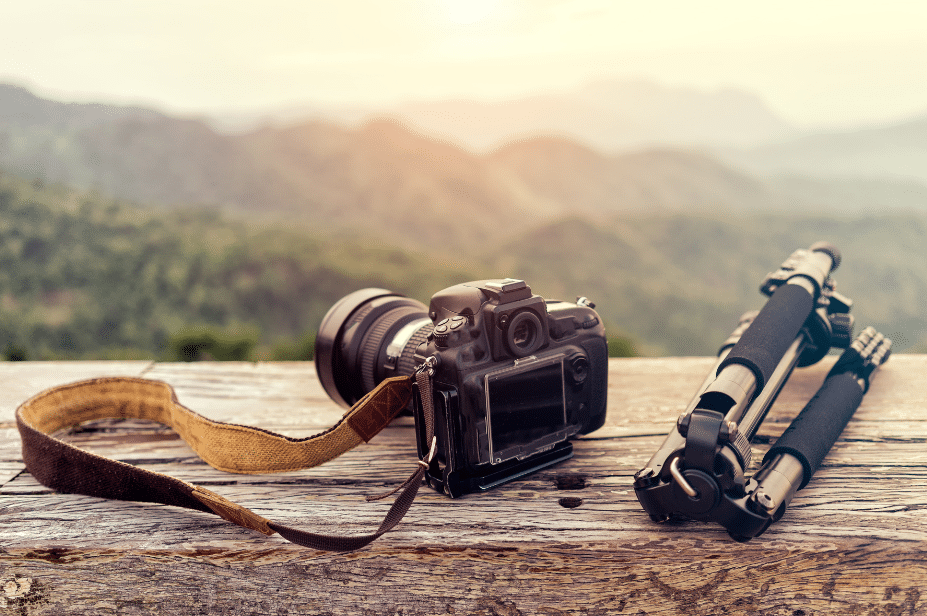 Picnic with Nature
Stop off at one of our fabulous bakeries or produce stores, fill your basket with delectable goodies, then head to the hills to discover your own secret hideaway and magical picnic spot beside a waterfall, deep in a fern gully or on top of a mountain range. Top spots include: Kinglake National Park, Murrindindi Scenic Reserve, Yea Wetlands, Eildon Pondage, Foggs Lookout and Keppel Lookout.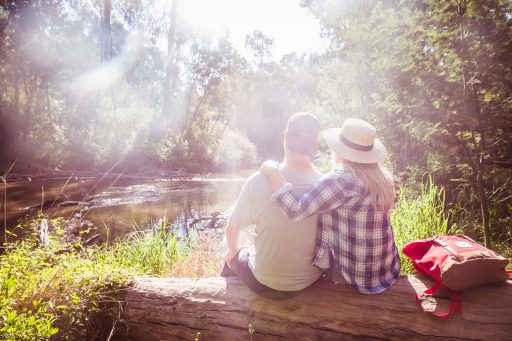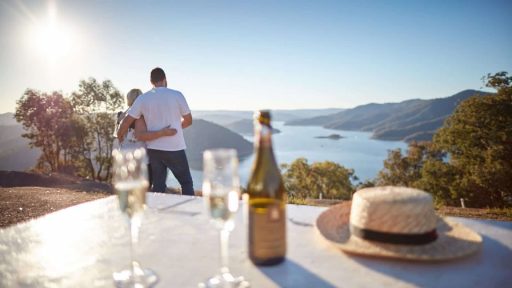 Walk Dindi
From a gentle stroll to a challenging overnight hike, there are a myriad of walks and trails to suit all ages and levels of fitness. Lace up your walking boots and explore one of the many walks on offer in the Murrindindi region, including the Wirrawilla Rainforest Walk in the Toolangi State Forest, the Lyrebird Circuit in the Kinglake National Park, the Rubicon Historic Area Aqueduct Walk in the Rubicon State Forest, the Eildon Pondage Walk and the Marysville State Forest Trails. Serious hikers can challenge themselves with the South Jawbone Walk in the Cathedral Range State Park. See here for more fabulous Dindi walks.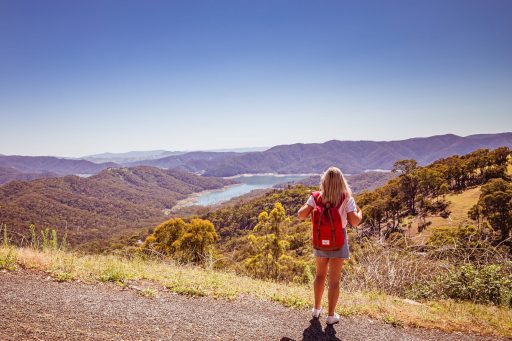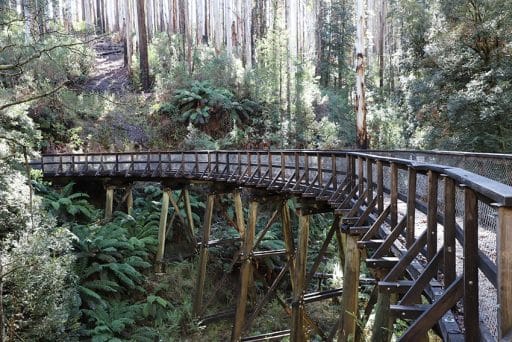 Ride Dindi
Whatever style of cycling you're into Murrindindi has you covered! From family adventures on the Great Victorian Rail Trail, winding your way through farmland and villages, to going it alone on a multi-day bush track escape – you don't have to be an elite cyclist to enjoy the awesome range of cycle tracks and trails in Murrindindi. Discover the smooth flow of the mountain bike trails in Buxton, Eildon and Lake Mountain or tackle the scenic bike paths in some of our National Parks and State Forests. See here for more info on our top cycling spots.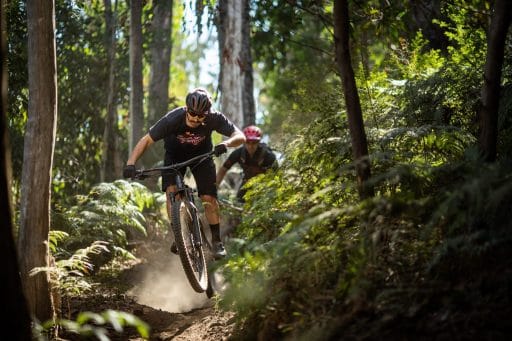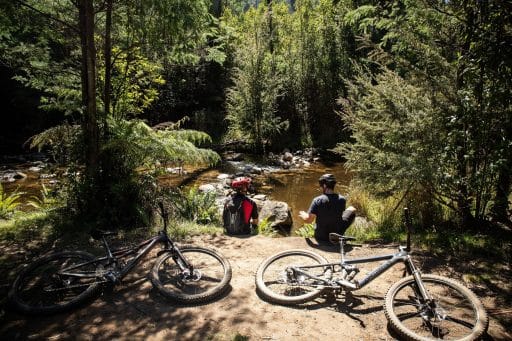 Wondrous Waterfalls
Dozens of spectacular waterfalls are dotted throughout the Murrindindi region, each with a certain character and timeless beauty of its own. Some are easily accessible via a short stroll while others call for a little more effort to reap the rewards. The renowned Steavenson Falls in Marysville and the peaceful Cora Lyn Falls near Cambarville are well worth the visit. Lucky visitors can see lyrebirds at Masons Falls at Kinglake or take in the view from the platform at the impressive single long drop at Snobs Creek Falls on the way to Eildon. See here for more waterfall wonder.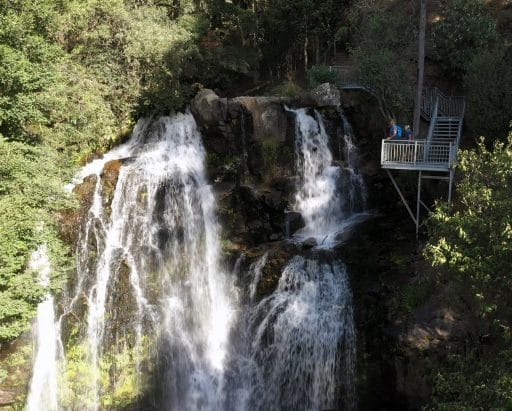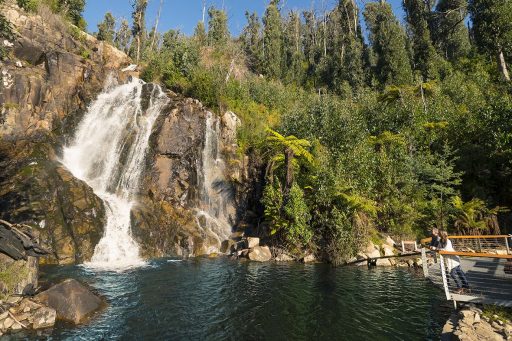 Family Time
There's plenty of fun to be had for the whole family in Murrindindi – including the four legged members of your tribe. A first bush camping experience, fishing from a river bridge, cycling the Rail Trail, wildflower spotting in the mountains – Murrindindi offers endless opportunities for kids to connect with nature. Take the family for a day of play at Kinglake's Bollygum Adventure Playground, Kin Playspace at Gallipoli Park in Marysville or the Alexandra Timber & Tramway Museum. Lake Mountain Alpine Resort and the Y Water Discovery Centre at the Yea Wetlands have year-round family activities on offer and there's always heaps of fun to be had by the water at Lake Eildon.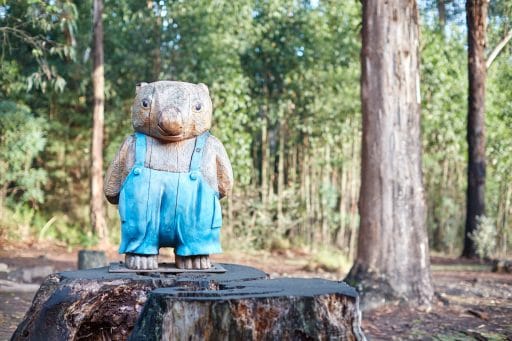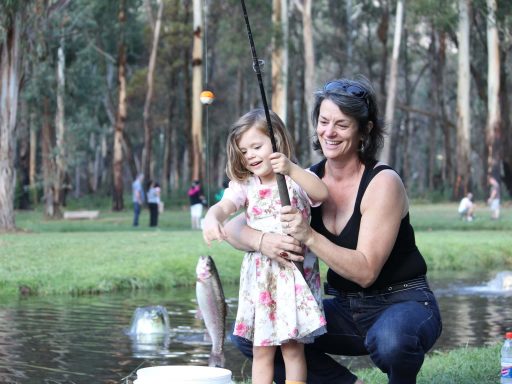 Weekend trip sorted!