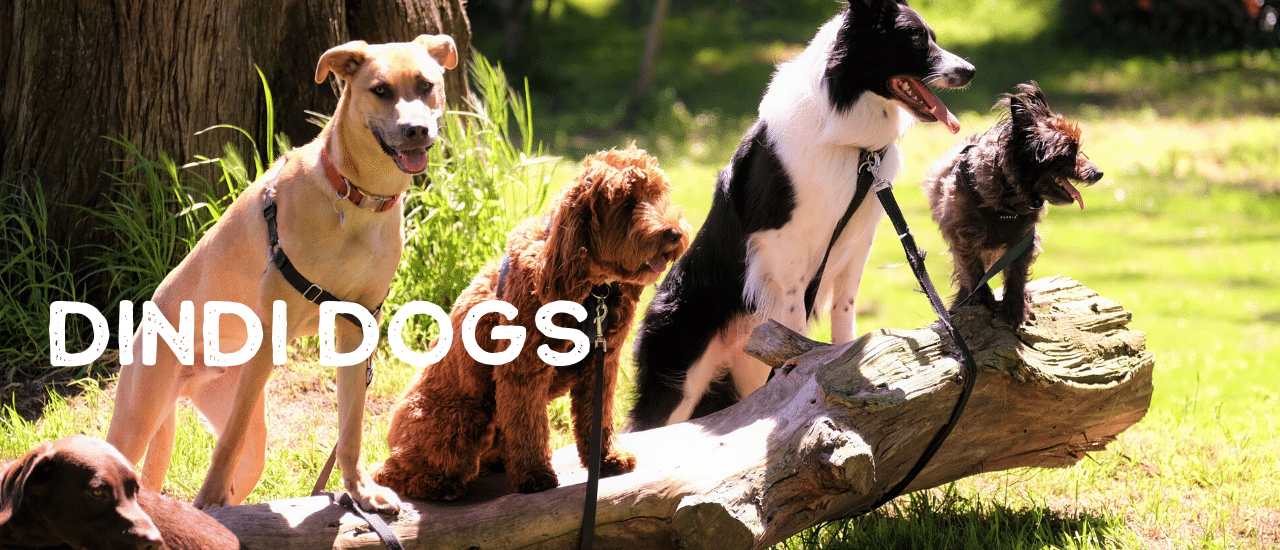 Are you tired of leaving your best friend at home? One of the best ways to enjoy this unique region is with your furry friends.

Across the Murrindindi region there are many dog friendly walks for you and your best pal to explore together. Explore lush green fern gullies in the Toolangi State Forest and Marysville State Forest. Enjoy sweeping lake views at Jerusalem Creek Camping Ground and take in the history of the timber industry as you walk along the old tramlines of the Rubicon Valley Historic Area. Experience the unique native flora and fauna of the Yea Wetlands Walk. And that's just for starters…
From a gentle stroll to a challenging hike, there are a myriad of walks and trails for you and your four-legged best friend to try in Murrindindi. Why not stay longer and pitch a tent at one of our dog friendly camping grounds?
* Eildon Pondage Walk
* Toolangi Sculpture Trail
* Yea River Walk
* Yea Wetlands Walk
* Mount Torbreck Summit
* Michaeldene Trail
* Tanglefoot Loop
* Wirrawilla Rainforest Walk
* Myrtle Gully Circuit
* Rubicon Aqueducts Walk 
Generally, dogs are permitted in State Forests across Victoria but it's always best to double check first. Remember to keep your dog on a leash for the safety of wildlife and your dog - Read more here.
Most spots have limited facilities so plan ahead and don't forget the doggy bags!