Marysville is nestled in a picturesque valley just below Melbourne's closest snow field and all seasons resort at Lake Mountain. It's surrounded by waterfalls, mountain streams and lush green forests and an easily accessible network of spectacular walks and trails.
A short drive away are the villages of Narbethong, Buxton and Taggerty with many scenic fishing spots, horse riding trails and bush walks.
So many breathtaking views, uncrowded places, peace and quiet. And did we mention all this begins just 90 minutes from Melbourne? Far, far away…is closer than you think.
LAKE MOUNTAIN ALPINE RESORT
Over the winter months Lake Mountain Alpine Resort offers a smorgasbord of snow play, with cross country skiing, tobogganing,
kids snowboarding lessons, snowshoeing, winter walks and plenty of snow play areas.When the weather warms up, you can enjoy enchanting mountain walks, challenging mountain bike trails, exhilarating flying fox rides and laser skirmish fun.
Well worth a visit is the renowned Stevenson Falls at Marysville. Take the easy stroll to one of Victoria's highest waterfalls. The falls were opened to tourists in 1866, and drop a total of 84 metres into the Steavenson River Valley. The gravelled path and falls are floodlit between dusk and midnight.
The Marysville Forest Trails offer a variety of experiences from gentle half hour strolls to full day hikes. The trails take visitors throughout the beautiful landscape surrounding the town, with some trails catering to cyclists and horse riders.
Bonfire Station Microbrewery and Farmstay is located 90 minutes drive northeast of Melbourne, situated amongst hundreds of acres of rolling hills and vast farmlands. It truly is a country lovers paradise.
?
They offer exclusive accommodation for up to 48 guests, as well as a microbrewery that serves up fresh craft beer. Facilities include a commercial kitchen, outdoor fire pits and hammock garden. This is the perfect venue for any special occasion.
They are planning to open their bar to walk in on Sundays. A good chance to try their beers, enjoy the serenity of the place and visit the brewery. Make sure to check their website if you don't want to miss out.
In the meantime, they are open for take away.
So come relax, unwind and party at Bonfire Station.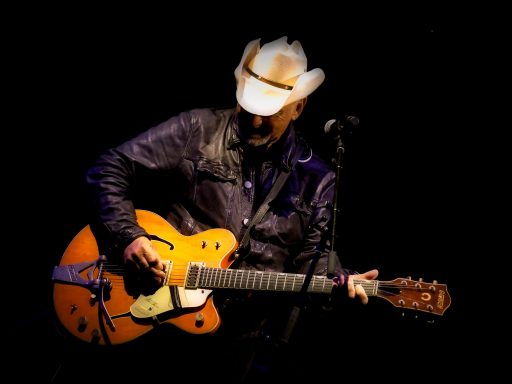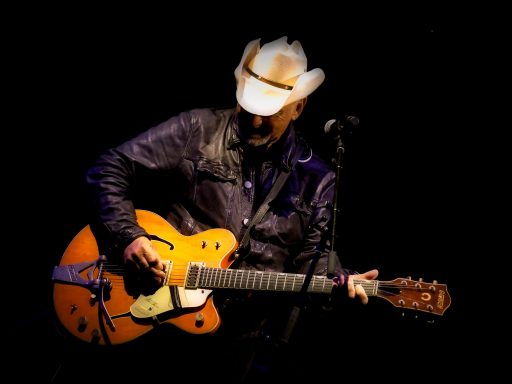 The Marysville Music Weekend is delighted to announce its full line up for the 2022 event, which features a killer program from across the musical spectrum.
The program includes roots duo Pierce Brothers, Australia's leading jazz man James Morrison with his Motown Experience, and Alt-country trailblazer Freya Josephine Hollick along with many more.
To aid in maintaining social distancing, this year's event will be presented as four concert sessions.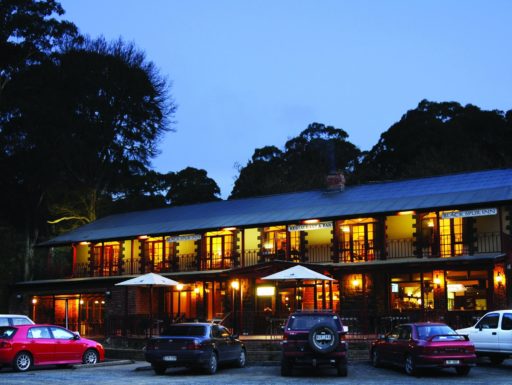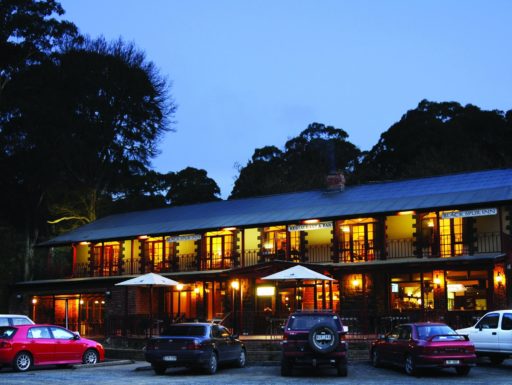 Located at the top of the Yarra Valley, Black Spur Inn is just 85 kilometres from the city of Melbourne.
The boutique Inn is centrally positioned to enjoy the village of Marysville and the family friendly snow resort of Lake Mountain cross country skiing or the recreational waterways of Lake Eildon and the Goulburn River.
The Great Victoria Rail trail is only 30 minutes away. Black Spur Inn offer a great range accommodation to suit couples, families and groups.
The garden view restaurant offers meals prepared by talented chefs featuring fresh regional produce five days per week for breakfast, lunch and dinner.
So come and play and stay at the Black Spur Inn – they have great seasonal packages.