Just a short walk from High Street you can lose yourself in the peace and tranquillity of the natural bush and the impressive riverine floodplain that is the Yea Wetlands.
Start at the Yea Wetlands Discovery Centre and walk along the Franklin Track and across the cable suspension bridge, being sure to watch for platypus or rakali (native water rats) foraging for food along the river bed. After only as short walk you begin to understand that Yea's best kept secret is a very special, unique place just waiting to be explored.
Be sure to look up in the trees occasionally for koalas and take the ramp off the bridge that leads to a cleared area popular for picnics, functions or just relaxing.... that's one of the secrets - stop, look and listen. You'll be surprised at the native birds, plants and animals that you will discover.
Read the interpretive signs and unravel more secrets about the uniquely Australian aquatic mammals and fish. Take care also to read the information about how the traditional owners of the land used and cared for the wetlands.
Dogs are also welcome on a leash!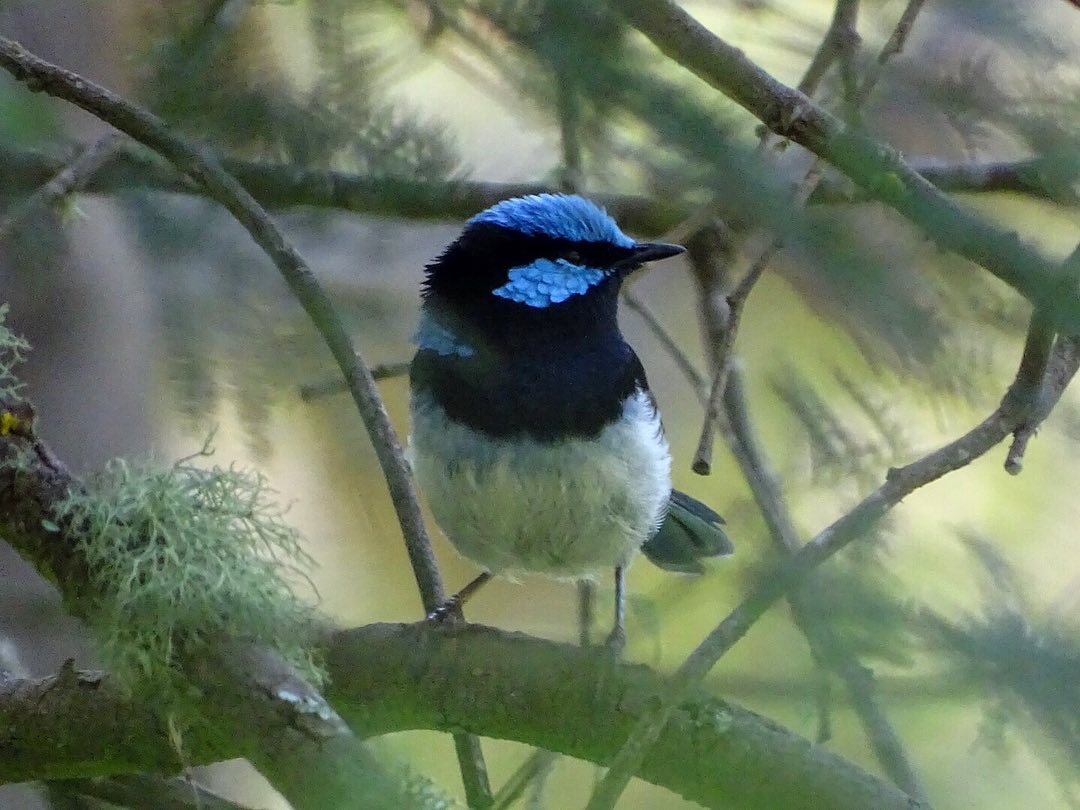 The Y Water Discovery Centre is at the beginning of the Yea Wetlands Walk, and offers visitor information, a gift shop, free wi-fi, public toilets and meeting room hire.
The Y Water Discovery Centre's interpretive displays focus on our planet's highest order natural asset – fresh water. The 12 interpretive elements within the Centre are designed to spark interest and challenge your understanding about our water resources.
Also on display is an intriguing three-minute 3D holographic display. Pepper's Ghost explains the story of the Yea Wetlands from when Indigenous communities lived in the area, through European settlement until the present day.