Discovering your Backyard
Summer is nearly here and restrictions are easing! As our wonderful state reopens to travel, for both Melburnians and regional Victorians alike, it's time for Murrindindi Shire to showcase the wonderful sights, tastes and experiences that are available in our own backyard.
With Bali, Boston and Barcelona off the destination bucket list for a while, Visit Victoria predicts that Victorians will be keen to explore their home state. So we think now is a great time to share our Shire's hidden gems with others, to help give a much-needed boost to our businesses and local economy.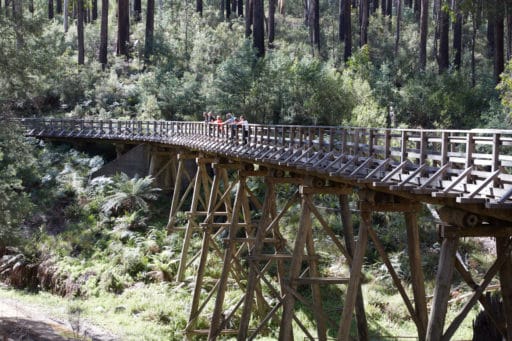 While we like to think we know quite a bit about what there is to see and do in our Shire, we don't know it all. So we need your help to build a comprehensive collection of the best places, sights and experiences in our Shire.
Some of you might already be following Discover Dindi Instagram and Facebook pages that feature gorgeous photos and videos of some fantastic attractions throughout the Shire, taken by locals and visitors alike. Well, we think there's plenty more where that came from.
We'd love to see and promote your videos and photos of our beautiful Shire to locals and visitors alike. If you have – or want to go out and shoot – any short videos (no more than 15 seconds long) and/or photos of Murrindindi Shire, we'd love to see them. They might include walks, rides, camping shots, lookouts fishing or waterfalls – or any other beautiful spots you frequent. So please share them with us, along with some brief, informative text, including about where they were taken. Any photos submitted need to be of high resolution so that we can share them with others. You can submit your videos and photos HERE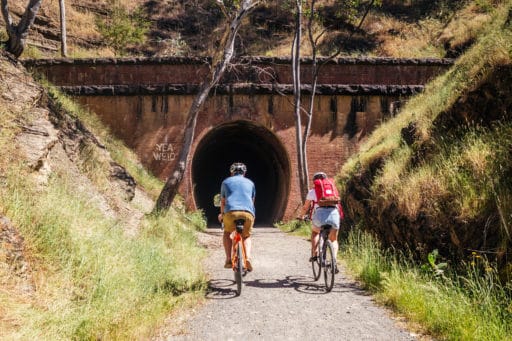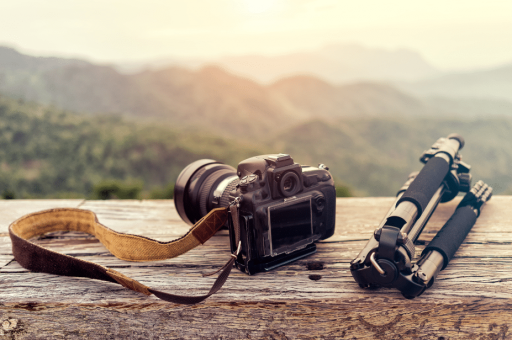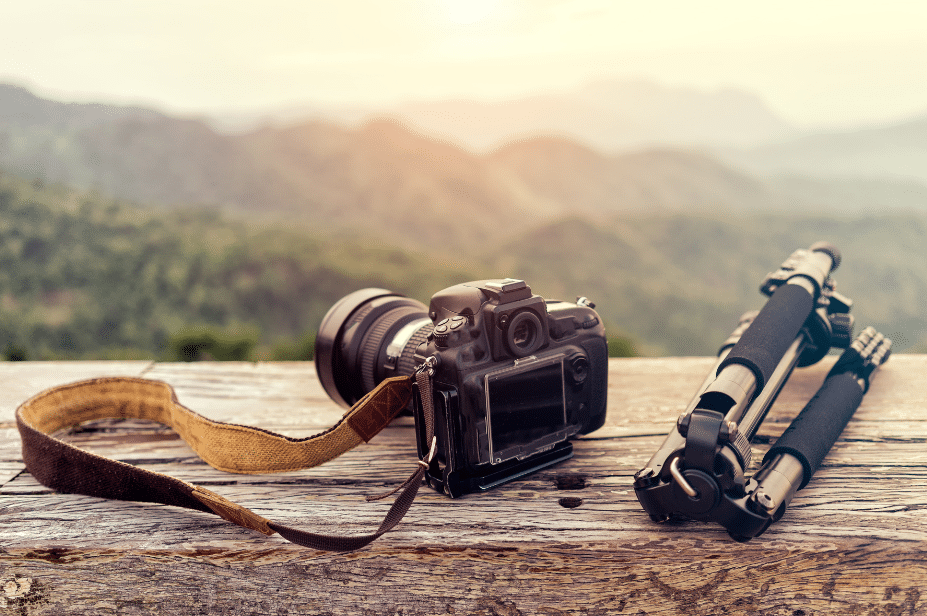 If you're stuck for ideas, here's a reminder of just a few of the special gems Murrindindi has to offer visitors and locals alike. With some excellent spring weather for company, why not get out and explore –
National Parks –  Kinglake, Lake Eildon and Yarra Ranges and Cathedral Range State Park – walks and fantastic views.
State Forests – Toolangi, Rubicon, Marysville, Mt Disappointment, Black Range, Tallarook and the Murrindindi Scenic Reserve
Lake Eildon – with its water sports, fishing, boating and history
The Great Victorian Rail Trail – an excellent way to exercise and enjoy the scenic landscapes
Rubicon Valley Historic Area – step back in time and discover the resources of timber and water
Magnificent waterfalls – Masons, Wombelano, Steavenson, Wilhelmina, Rubicon and Snobs Creek
Scenic drives through spectacular scenery – tall timbers, stunning views and rural acres
Yea's wonderful Wetlands, discover platypus, rakali and other local inhabitants
Our awesome child friendly places – Bollygum Adventure Playground (Kinglake), Kin Playspace (Marysville), Yea Railway Park and Alexandra Timber Tramway & Museum
Our quaint towns and villages
Now is definitely the time to tell your friends, family and social media contacts all about this beautiful part of the world. After all this is a great place to discover and explore, as well as relax and restore. So take a few photos, go explore and indulge in the delight of Discovering your own Backyard!