Take part in a narrow gauge tourist railway journey (35 minutes return) followed by a full demonstration of all the steam engines in the Kerrisdale Mountain Railway museum. Workshop and loco shed tours will also be available.
Kerrisdale Mountain Railway is situated one hour north of Melbourne with spectacular views of the whole of the Upper Goulburn Valley and beyond. Trains will run on Saturday 8 April at 11:00am and 12:00pm. On Sunday 9 April trains will run at 11:00am, 12:00pm and 1:00 pm. So come and have some fun with the family.
Kiosk, treats for the children, disabled facilities, lunch package available (booking essential).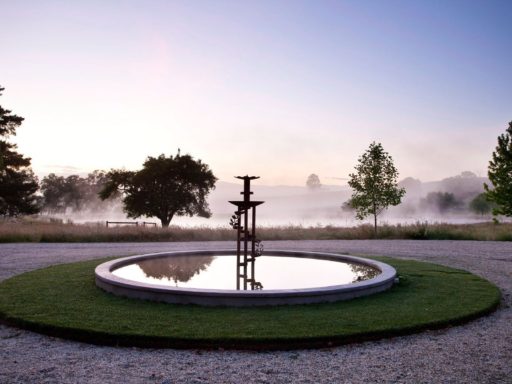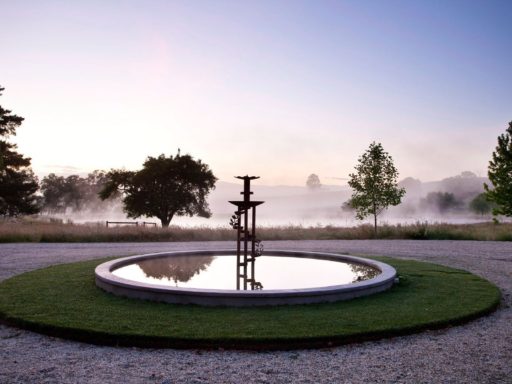 Treat yourself and take the spectacular drive to Alexandra and surrounds to enjoy nine beautiful gardens, stunning views of mountain ranges, rolling green hills and river valleys.
Enjoy the contrast between expansive country gardens and clever town gardens.
Go home with lots of new ideas and plants, sculptures, tools or produce from the added attractions we have for you at each of the gardens.
Indulge yourself with delicious country catering. Relax and be surrounded by the peace and beauty of our country gardens.
Each garden is easy to reach and less than two hours from Melbourne. Plan ahead and allow a couple of days to enjoy the gardens and numerous attractions.
A downloadable map and brochure will be available from the website prior to the event.