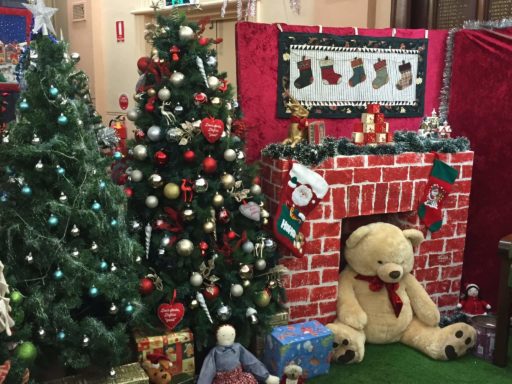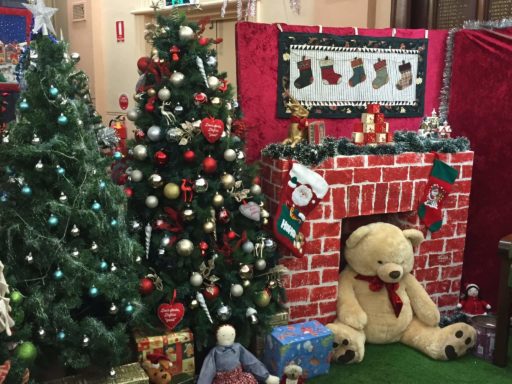 Each year the community, including schools, businesses, groups and many more, all get together to decorate Christmas Trees which are on display for everyone to enjoy throughout December.
This year over 300 trees will fill the hall and will be a sight to behold.
This event is purely run by the community and its volunteers and truly captures the Christmas spirit.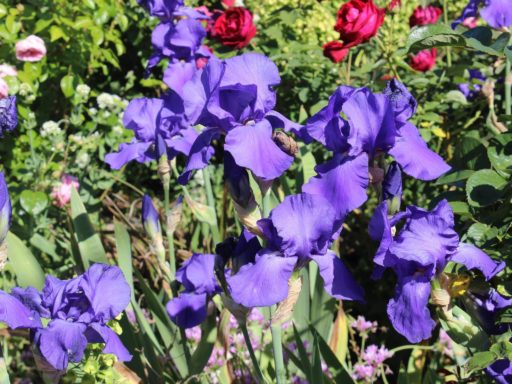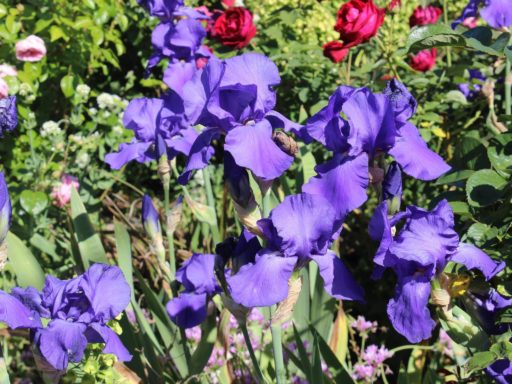 The Yea Rotary Open Gardens is an annual event, which has been happening for the past ten years. It occurs in November of each year on the first weekend after the Melbourne Cup, and showcases both town and country gardens found in the Yea and surrounding areas within the Murrindindi Shire.
Private gardens are identified by the Open Garden Committee. They begin the selection process early in the year and invite selected garden owners to participate in the event. 8 gardens are available to visit in 2022
Visitors to any garden will have the opportunity to speak to the garden owners, experience a wide range of individual and inspiring garden designs and enjoy the environs of Yea and surrounds.
Rotary volunteers man each of the gardens providing assistance and local information to visitors. In addition the local Yea Garden Club holds its annual plant sale that has gained the reputation of providing many varied and unusual plants at very reasonable prices.
Tickets are cash only sales at each garden gate ($8 rural, $5 town, $40 all garden pass) or you can purchase a $40 all garden ticket from TryBooking from 1st September via Credit card(this is a saving of $15 if you visit all 8 gardens.