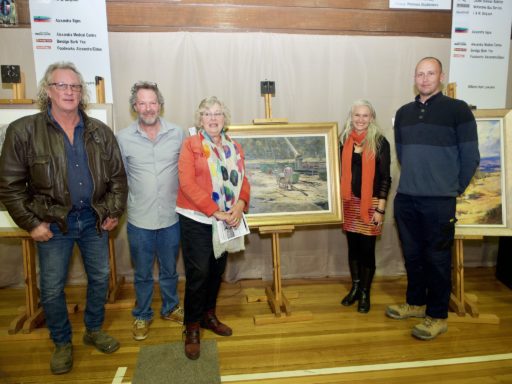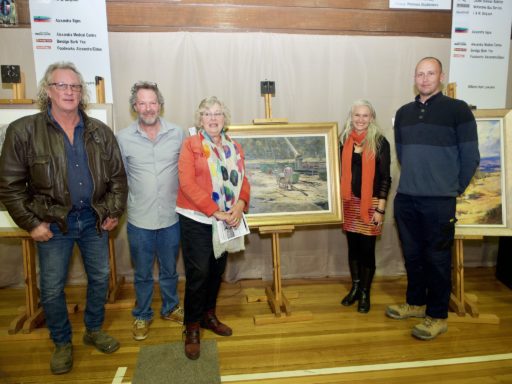 The 53rd Alexandra Rotary Easter Art Show will showcase the works of many talented artists, both local and from further afield.
The works on display include paintings in oil and watercolour, sculptures, photography, and fine quality woodworks.
Newer prizes to be awarded this year include the categories of Emerging Artist, and the D and G Cunningham award for woodwork
Come along on the opening night, Good Friday evening to have the first opportunity to purchase works from those displayed, enjoy a drink and tasty nibbles (subject to COVID-19 protocols applicable at the time of the show).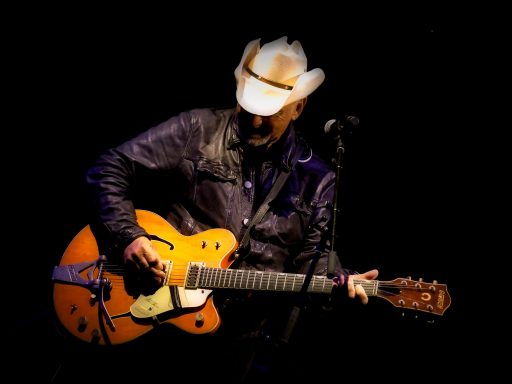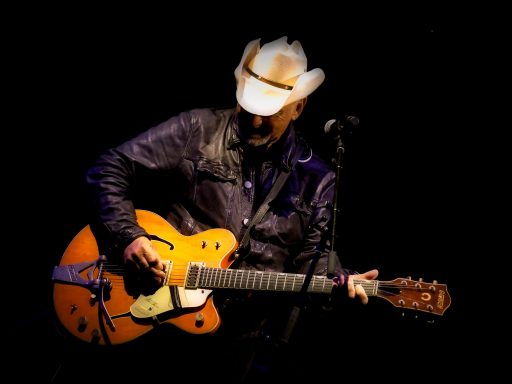 The Marysville Music Weekend is delighted to announce its full line up for the 2022 event, which features a killer program from across the musical spectrum.
The program includes roots duo Pierce Brothers, Australia's leading jazz man James Morrison with his Motown Experience, and Alt-country trailblazer Freya Josephine Hollick along with many more.
To aid in maintaining social distancing, this year's event will be presented as four concert sessions.