DISCOVER THE NATURAL BEAUTY OF THE MURRINDINDI REGION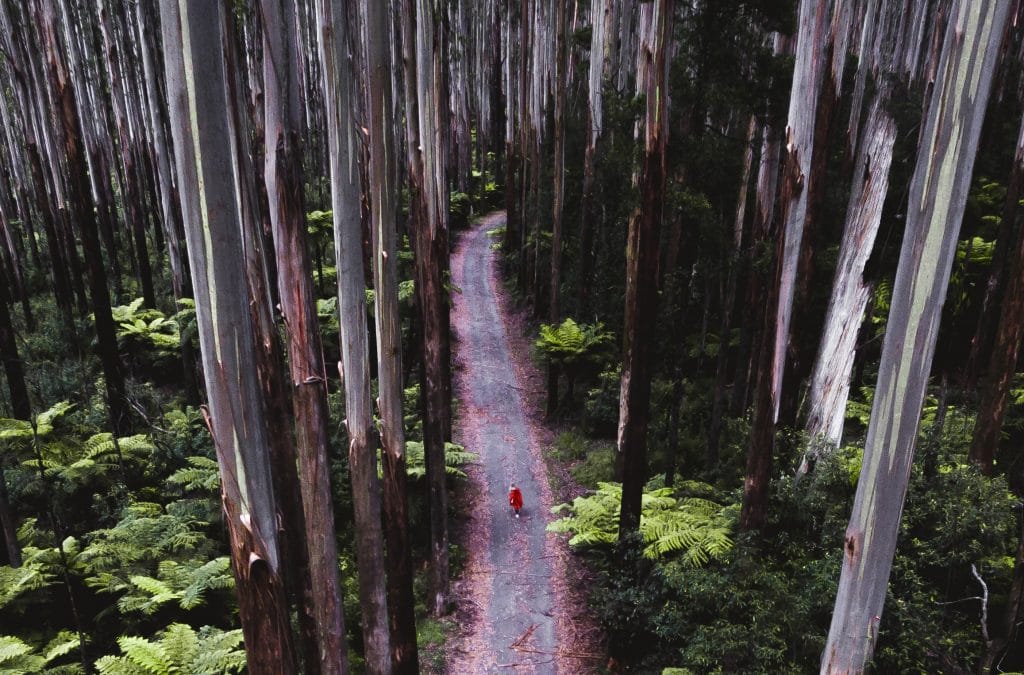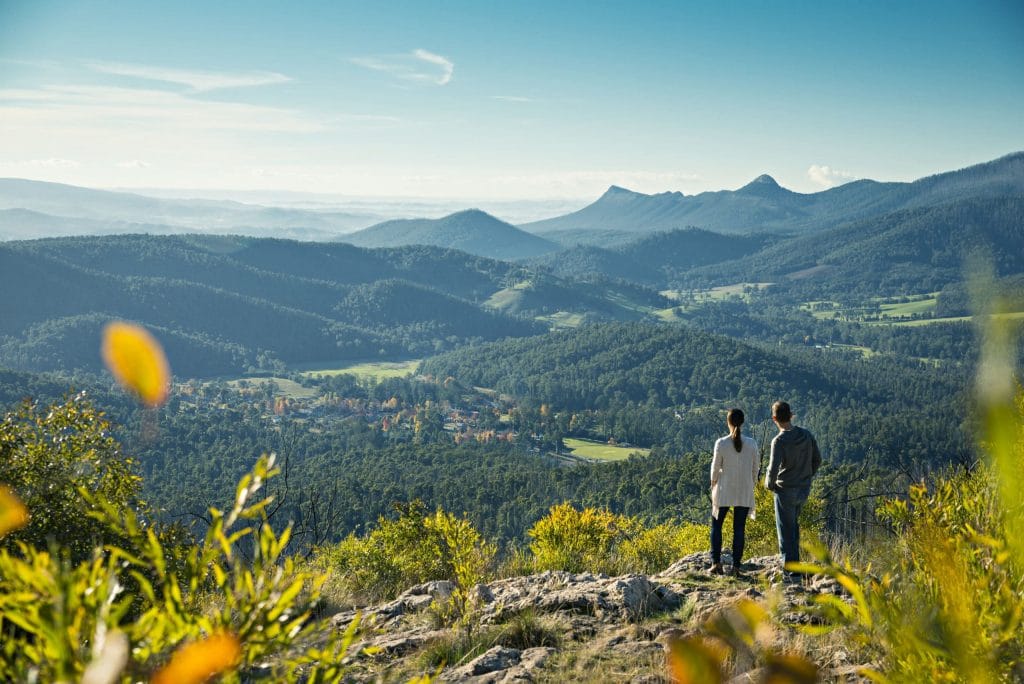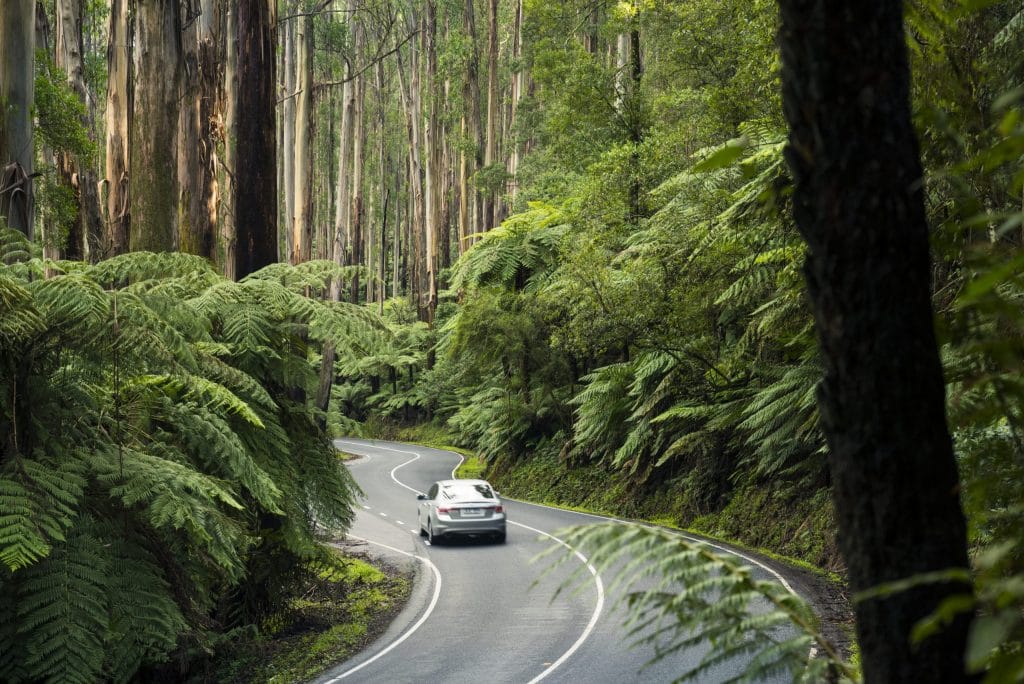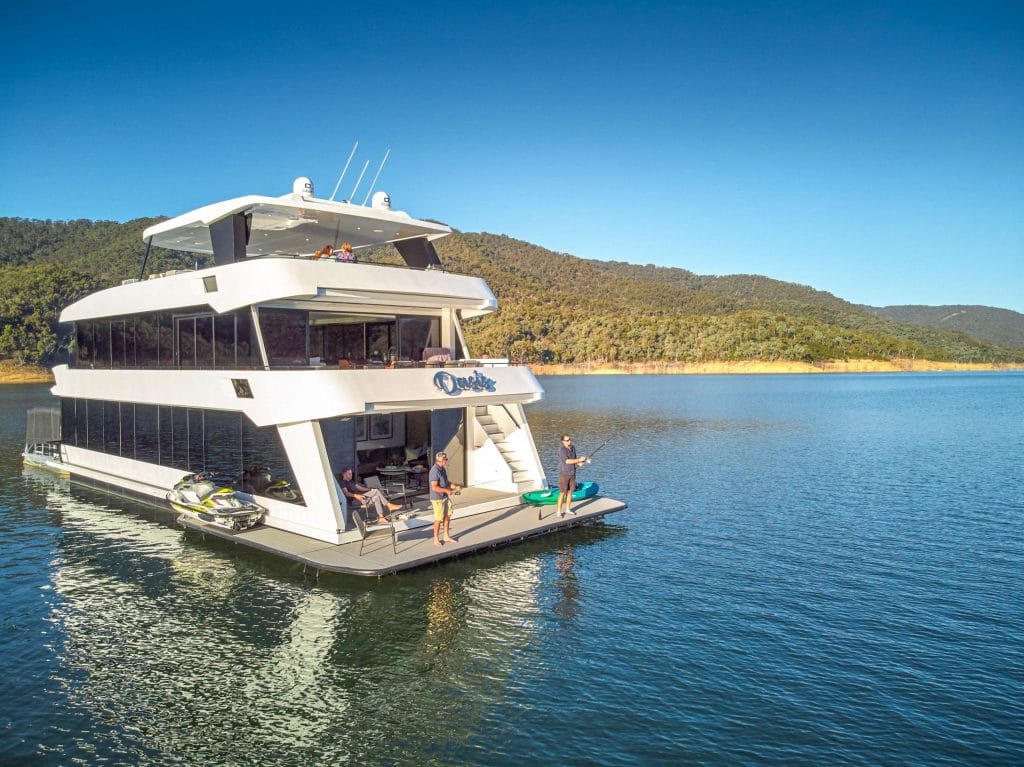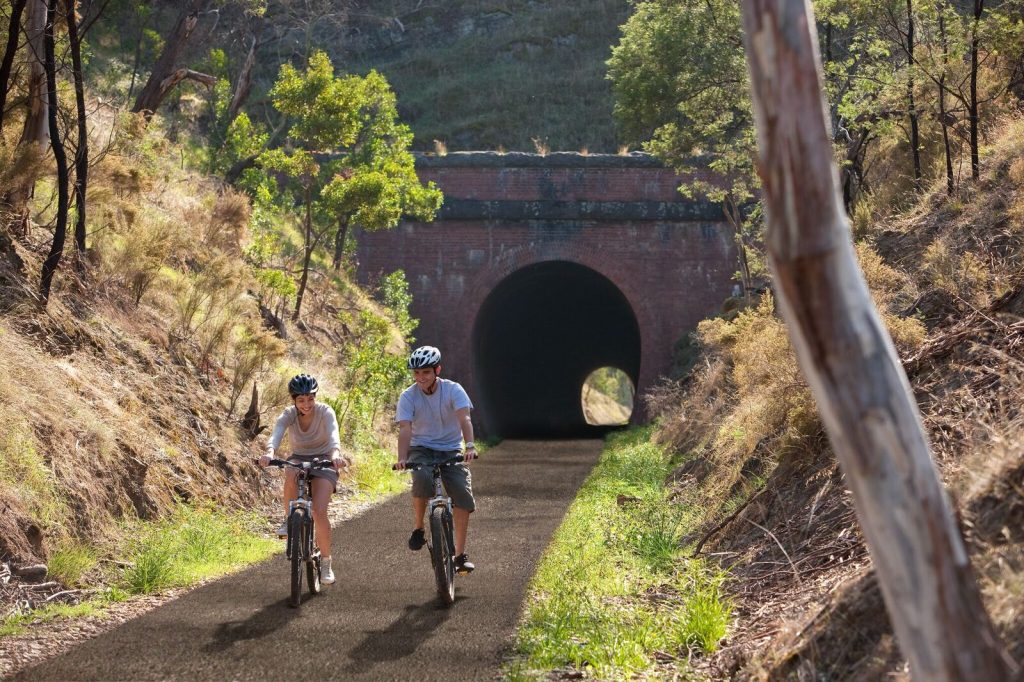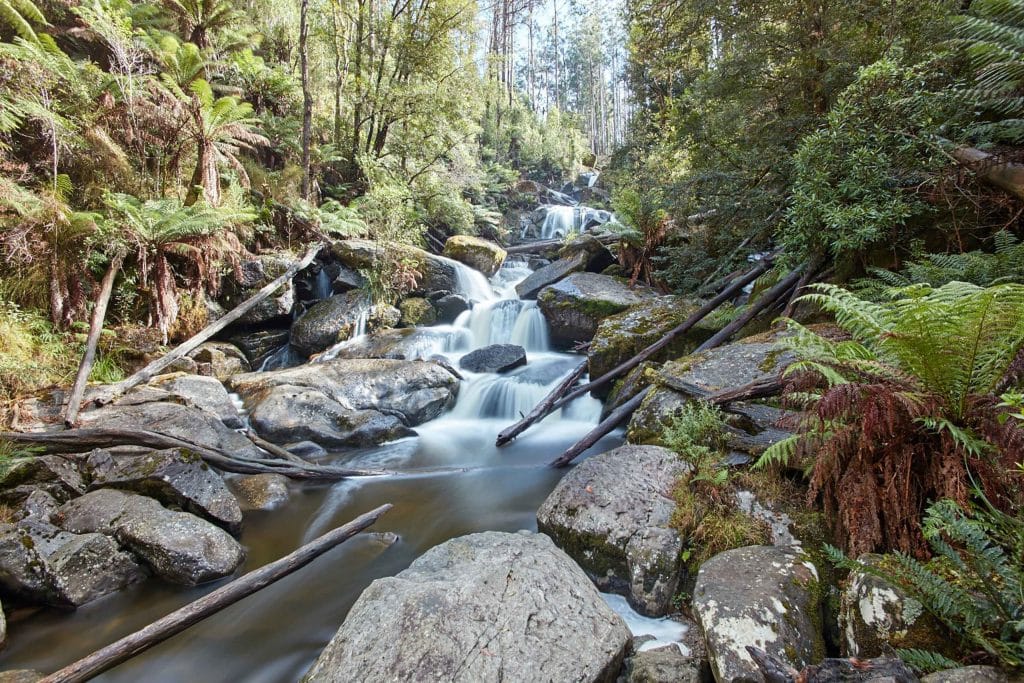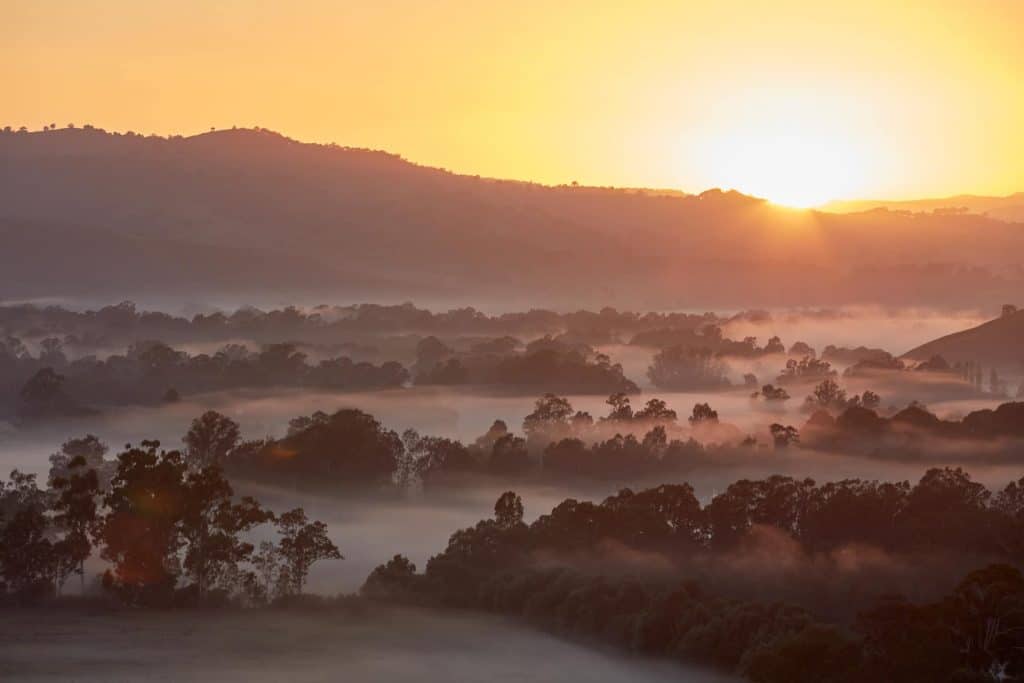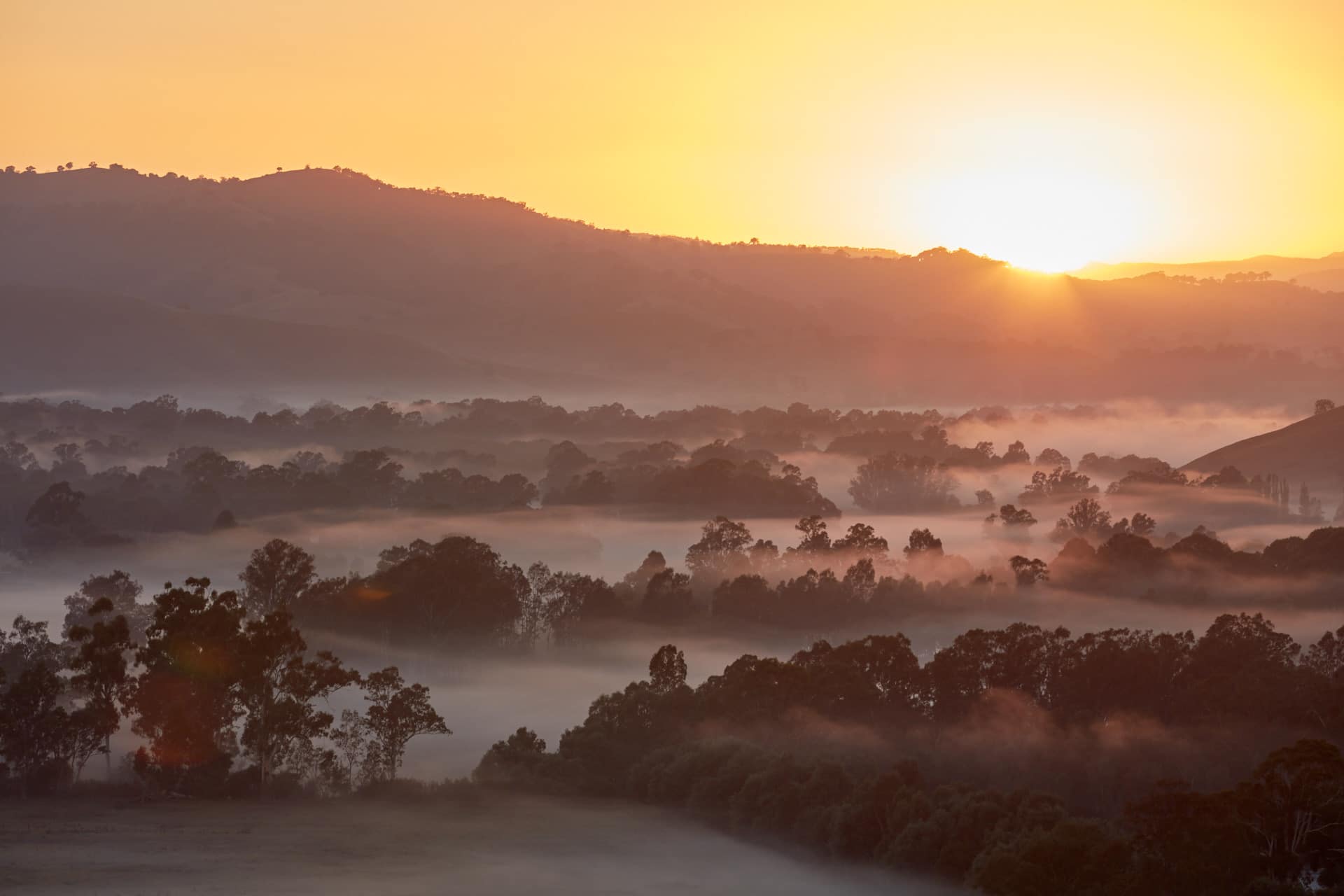 Looking for a place to escape and unwind? A place to slow down and connect with nature? Just a short drive to the north east of Melbourne, you'll discover the Murrindindi region, an area of stunning natural beauty - from the Goulburn River flats to the rugged peaks and cool temperate rainforests of the Great Dividing Range. If you enjoy fern walks and majestic waterfalls, water sports and fishing, winter snow play, local history, fine food and wine, cosy getaways or a relaxing camping holiday, this spectacular area has it all.
This is Melbourne's closest natural playground, rich with national parks, state forests, Lake Eildon, Lake Mountain Alpine Resort and the magnificent Goulburn River. So many incredible, awe-inspiring locations right on the city's doorstep.
Scattered throughout these spectacular hills and valleys are the charming towns and villages of Marysville, Eildon, Yea, Alexandra, Kinglake and surrounding districts.
But don't just take our word for it, come and discover 'Dindi' (as the locals call it), for yourself. Our natural wonders, welcoming towns, legendary country hospitality, delicious food and wine, and vibrant events – you can choose to do more, or less…as you like, naturally, in Murrindindi.
Keep in mind to #travelkind We are pleased to be able to welcome back visitors to Murrindindi Shire. Don't forget to plan ahead and book your accommodation, camping and dining dates in advance to make sure you don't miss out. Please be patient and kind to our businesses as they work to keep us all…
READ MORE