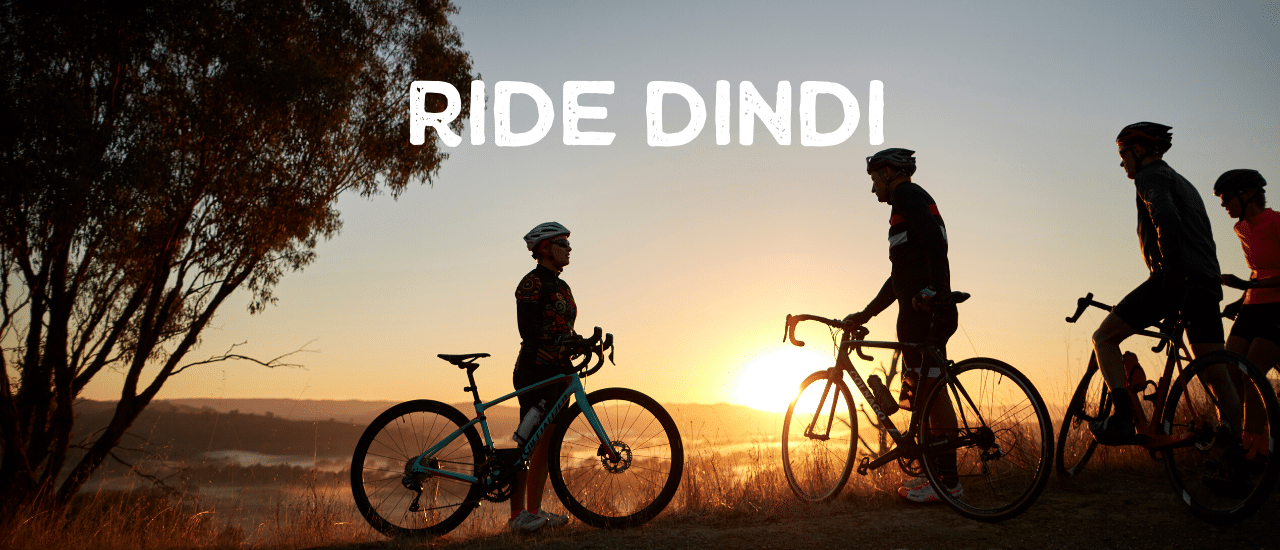 From a Great Victorian Rail Trail adventure with the family, to going it alone on a multi-day bush track escape - whatever style of cycling you're into Murrindindi has you covered.
You don't have to be an elite cyclist to enjoy Murrindindi's awesome cycle tracks and paths. Discover the smooth flow of mountain bike trails and scenic bike paths in our National Parks and State Forests or ride along the Great Victorian Rail Trail and wind your way through farmland and villages.
-- ROAD CYCLING --
You'll love our country roads which offer many great rides and scenic loops.
Murrindindi Cycle Club suggests:
• Alexandra loop via Breakaway Road
• Marysville Triangle Loop
• Yea Highlights - Ghin Ghin, Gravel & Cheviot Tunnel (Mixed Surface)
• Acheron Way from Marysville (Mixed Surface)
• Black Range Explore from Alexandra (Mixed Surface)
-- MOUNTAIN BIKING --
Murrindindi has some of the most varied terrain in close proximity to Melbourne and an ever-expanding range of tracks and trails to challenge riders.
Check out:
• Buxton Mountain Bike Park – for flowing bush trails (Seasonal opening)
• Lake Mountain Cascades Trail into Marysville (Seasonal opening)
• Eildon Mountain Bike Park – where the trails are old-school tight and technical
• Bowden Spur or Narbethong for downhill riding enthusiasts
-- GRAVEL RIDING --
With more than 1000 kms of unsealed roads and trails, you're sure to find your piece of gravel paradise in Murrindindi.
Try your hand at:
• Alexandra loop via Maintongoon, Skyline and Sonnberg Roads, returning on Maintongoon Road
• Rubicon Valley Historic area loop via Rubicon River Road and Royston Road – home to the Gravel Camp event
• Toolangi out and back via Sylvia Creek Road to Murrindindi Scenic Reserve for an overnight camp
-- RAIL TRAIL --
Whatever your ability, at 134kms the Great Victorian Rail Trail has options for everyone - from a short walk or ride to an old railway cutting, to a multi-day ride along the entire trail.
Stop off along the way for a rest break or overnight stay at Yea, Molesworth, Yarck or Alexandra.
For further information visit Great Victorian Rail Trail.