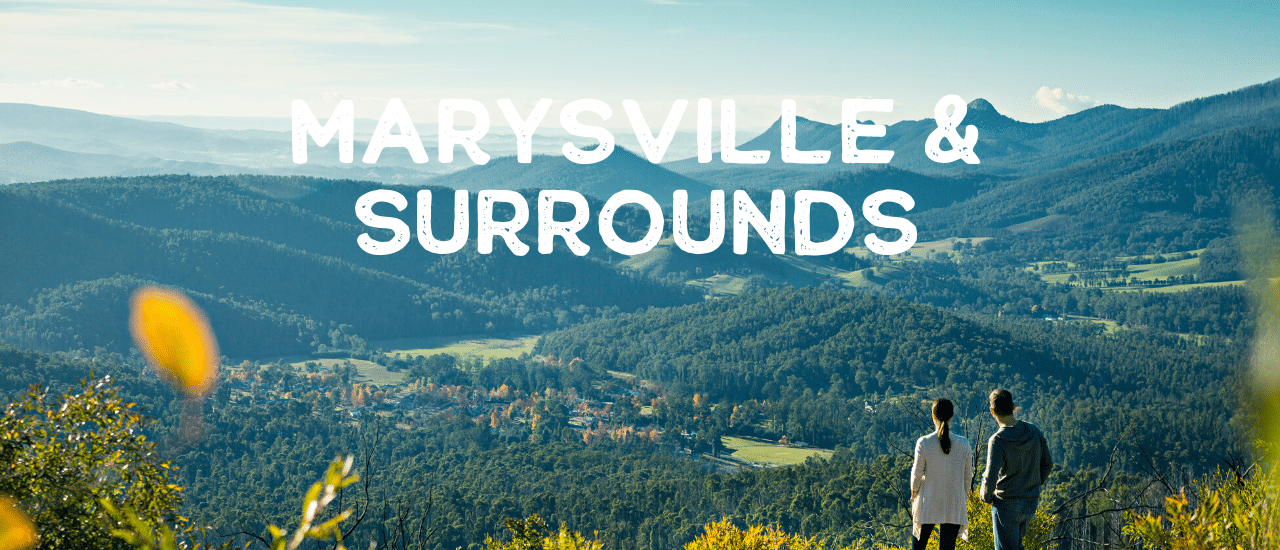 Marysville is nestled in a picturesque valley just below Melbourne's closest snow field and all seasons resort at Lake Mountain. It's surrounded by waterfalls, mountain streams and lush green forests and an easily accessible network of spectacular walks and trails.
Marysville Village offers a fabulous selection of cafés, art galleries, gift shops, day spas and accommodation options, and is a great base from which to explore the surrounding region. A short drive away are the villages of Narbethong and Buxton with many scenic fishing spots, horse riding trails and bush walks. At Buxton, see the 'Meeting of the Waters' where three mountain rivers come together. Further north you'll find Taggerty and Acheron, whose skylines are dominated by the distinctive Cathedral Ranges.
So many breathtaking views, uncrowded places, peace and quiet. And did we mention all this is only 90 minutes from Melbourne? Far, far away…is closer than you think.

Did you know? Marysville was established in 1864 as a stopping point for diggers travelling along the Yarra Track on their way to the riches of the goldfields.
Visitors passing through were attracted to the natural beauty of the region and soon small guesthouses began to appear and by the 1920s Marysville had become a popular holiday and honeymoon destination.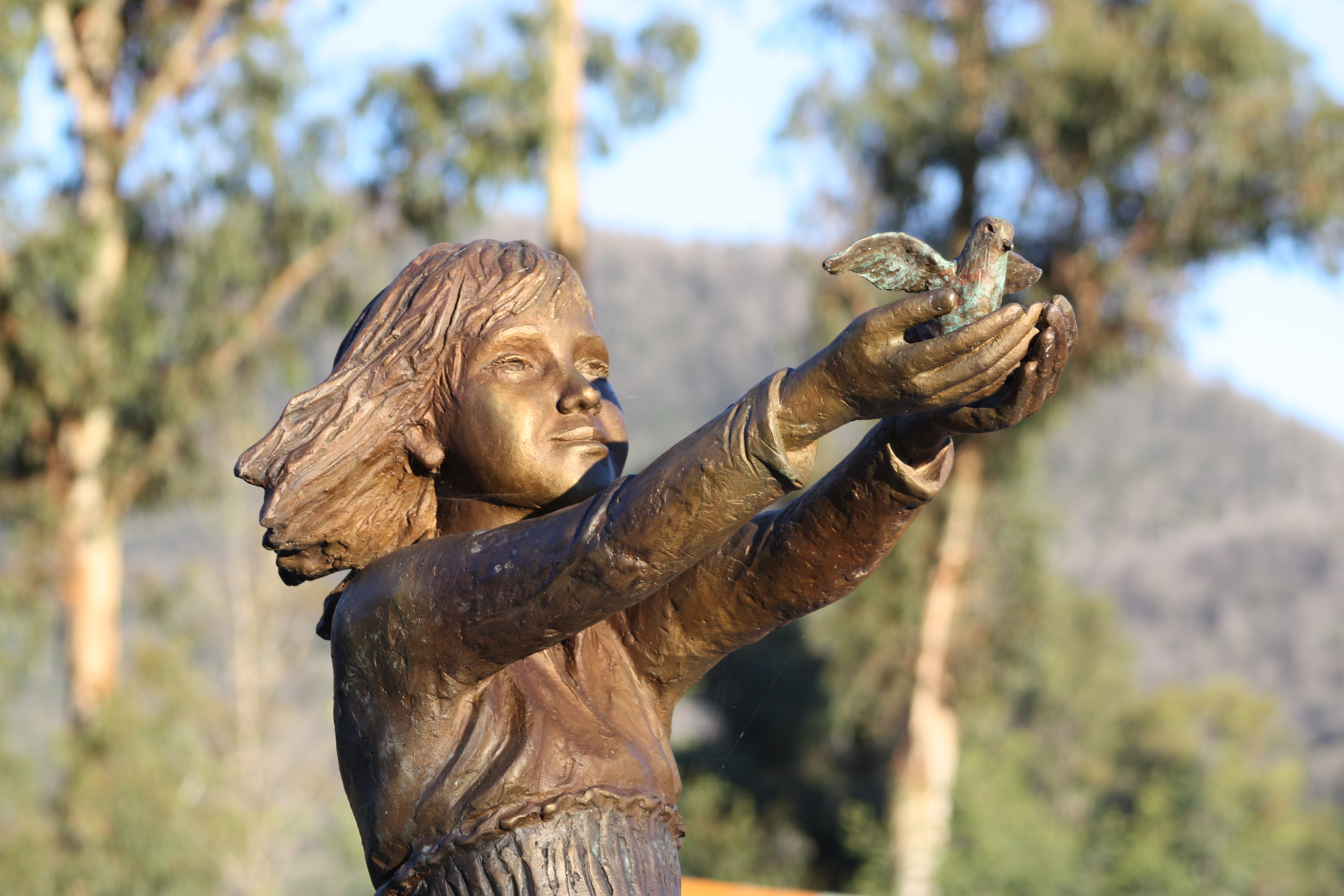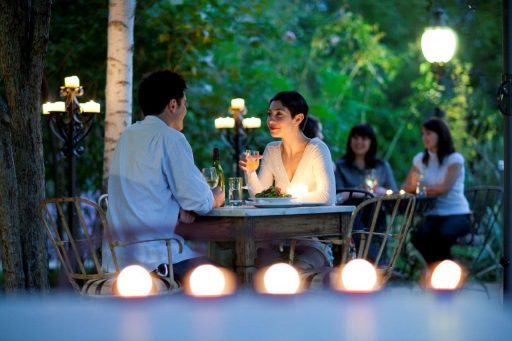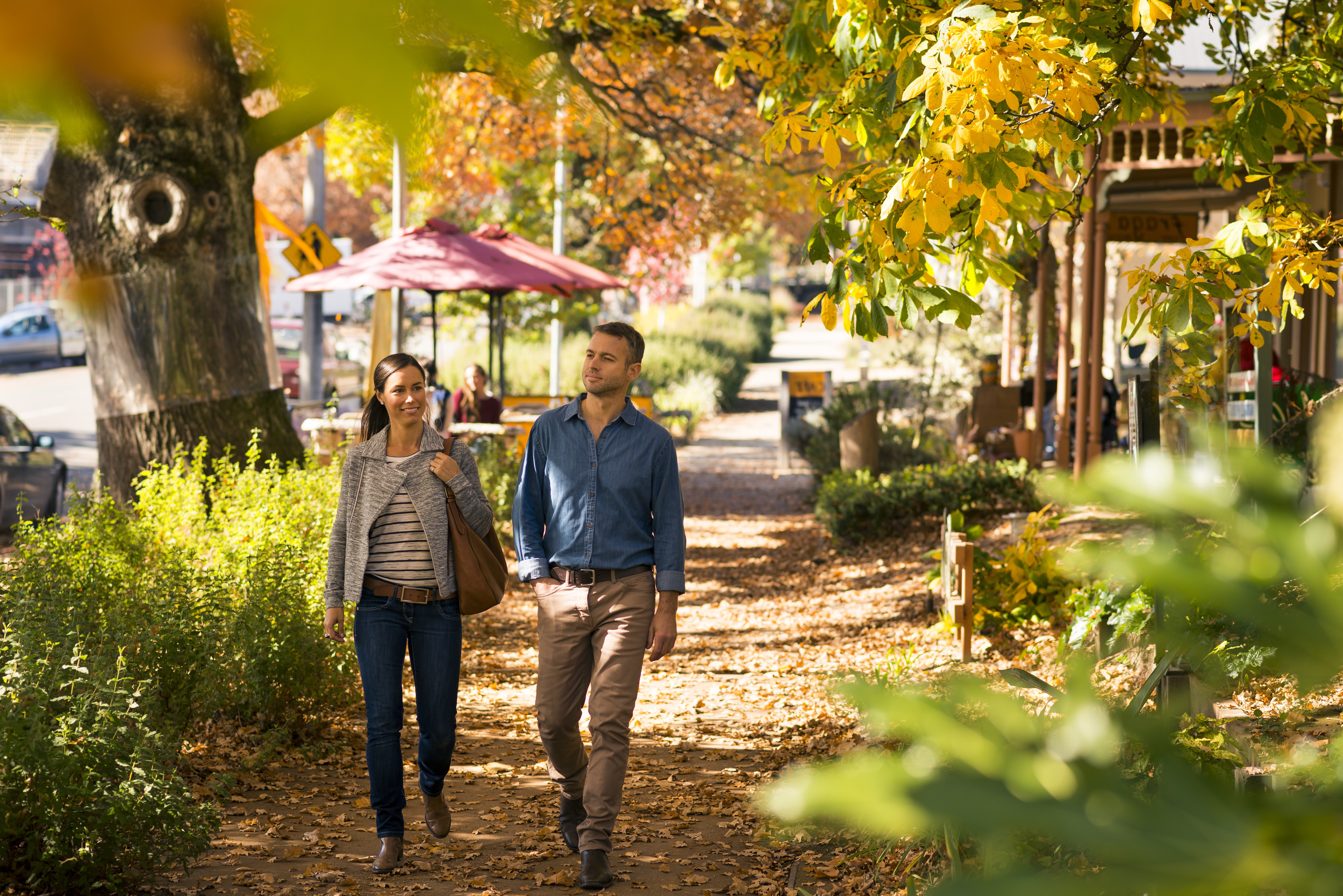 -- MUST DO --
* Take a night time walk to the floodlit Steavenson Falls
* Enjoy the thrill of catching a trout in pristine mountain waters
* Indulge in some spa therapy with a hot stone massage or mineral soak
* Take the kids to the Kin Playspace at Gallipoli Park, Marysville
* Stock up on local goodies at one of our monthly markets
* Visit Lake Mountain Alpine Resort in spring for the annual Wildflower Festival
46 results, showing panel 1 of 8