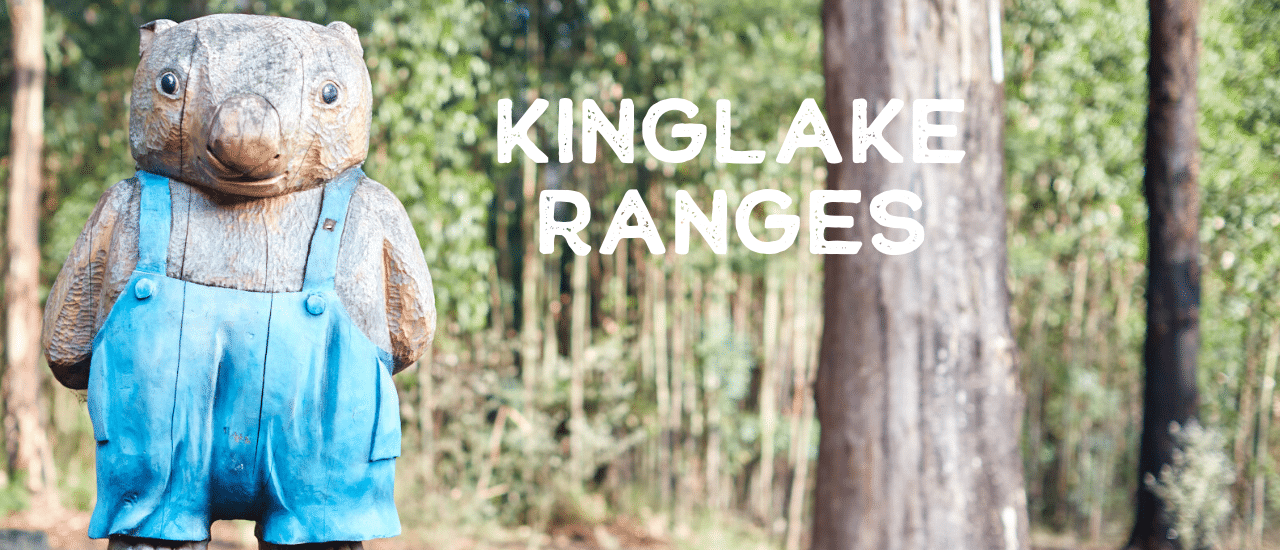 Discover the Kinglake Ranges. Delicious local produce, fine wines, stunning walks and waterfalls - and all only 50 minutes from Melbourne!
The Kinglake Ranges are situated a little more than 50kms north-east of Melbourne and include the villages and hamlets of Kinglake, Kinglake Central, Kinglake West, Pheasant Creek, Glenburn and Toolangi.
The area is surrounded by some 22,000 hectares of national parkland. Kinglake National Park is the largest, and closest national park to Melbourne, making it an ideal spot for a day trip or a weekend getaway. Established in  1928 to protect native fauna and flora, the park features Masons Falls, Mt Sugarloaf Lookout, Jehosaphat Gully, Wombelano Falls, an abundance of wildlife, secluded camping spots and plenty of walking tracks to explore. It's a slice of nature with a sprinkle of serenity.
Other popular attractions include the fabulous Bollygum Adventure Playground,
Kinglake Ranges Heritage Trail, Toolangi Sculpture Trail, Wirrawilla Rainforest Walk and the Frank Thomson Reserve for stunning city views.
Did you know? There is no lake at Kinglake! The Kinglake township was named after British historian Alexander William Kinglake.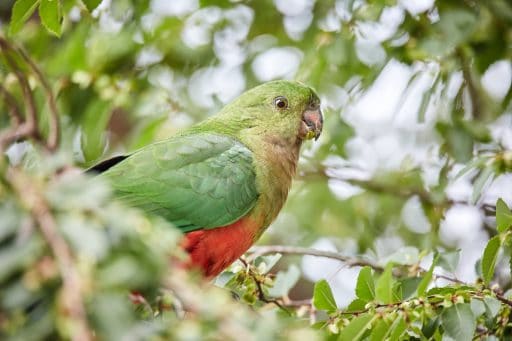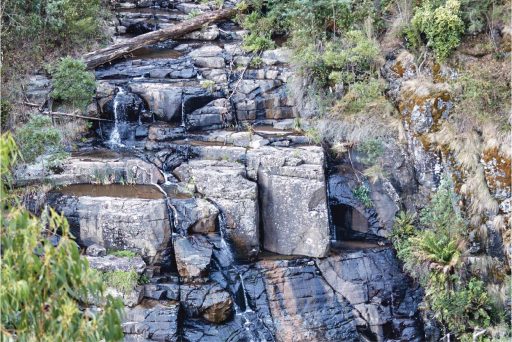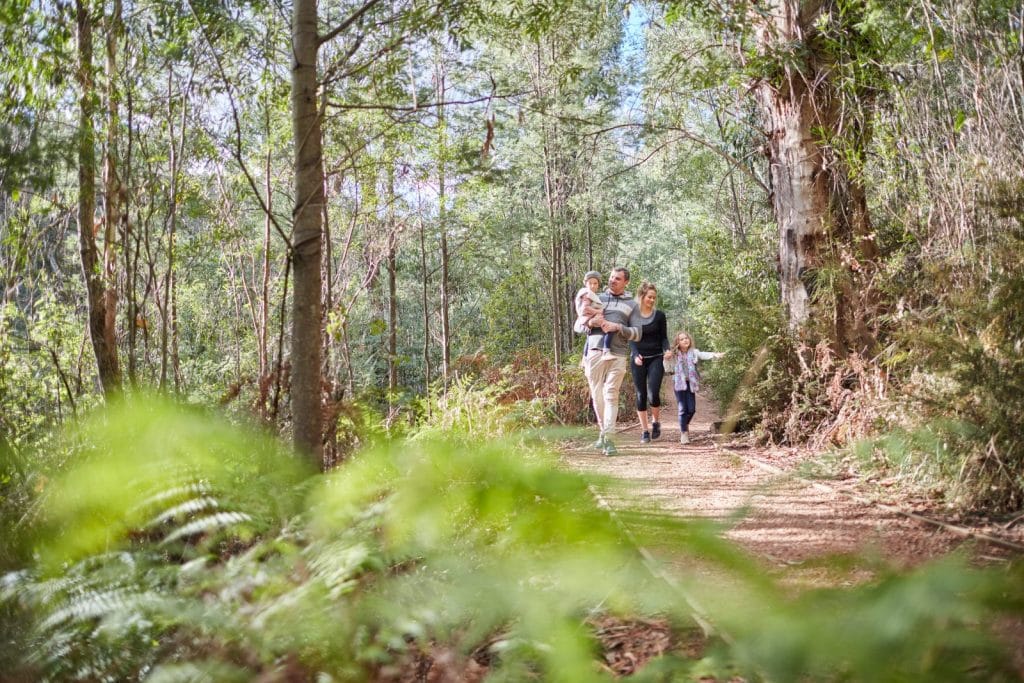 -- MUST DO --
* Take in the view of Melbourne
from the Frank Thomson
Reserve at sunrise or sunset
* Discover the Kinglake
Ranges Heritage Trail
* Wander along the amazing
Wirrawilla Rainforest Walk
* Explore the Toolangi
Sculpture Trail
* Pick your own berries during
summer and autumn
* Indulge in a therapeutic
massage or Reiki healing
17 results, showing panel 1 of 3