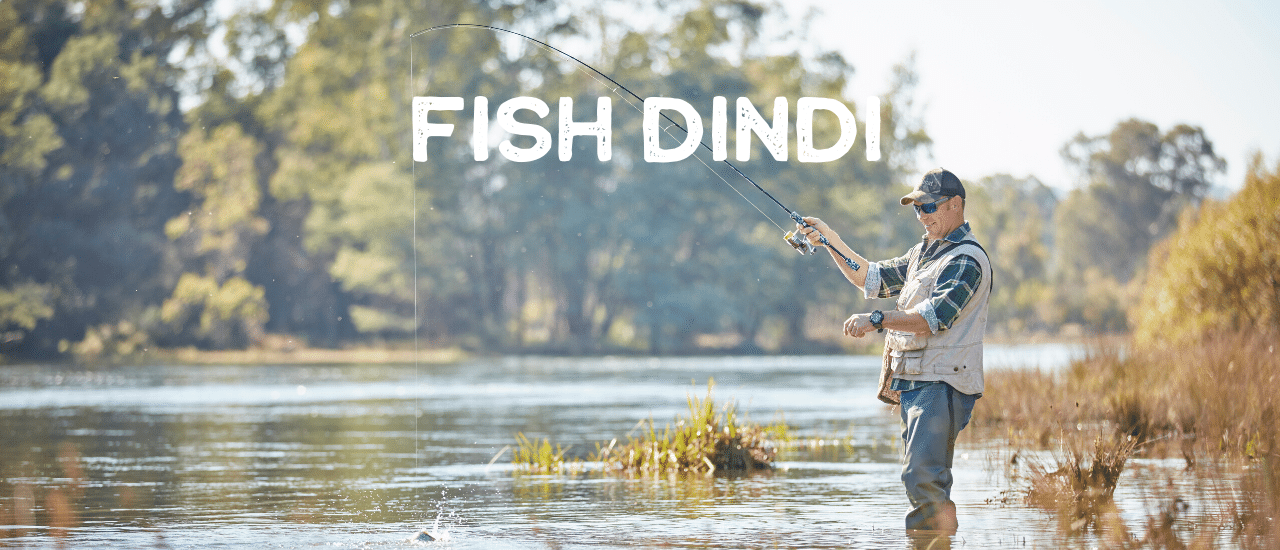 Cool, clear waters. Crisp fresh air. Spectacular natural surrounds. It's no wonder Murrindindi is celebrated as a mecca for recreational fishing.
Drop a line off the back of a boat at Lake Eildon or nab a spot at Eildon Pondage. For river fishing, it doesn't get much better than the Goulburn River - one of Victoria's premier fishing locations.
For those looking for a different challenge, there's also excellent fishing to be had in many of the local streams, including the Murrindindi River near Yea, the Rubicon River near Thornton and the Steavenson River at Marysville or Buxton. Be sure to drop in to a local tackle store for the best advice, bait and a licence. BYO bragging rights and camera!
For seasonal information and local fishing tips visit: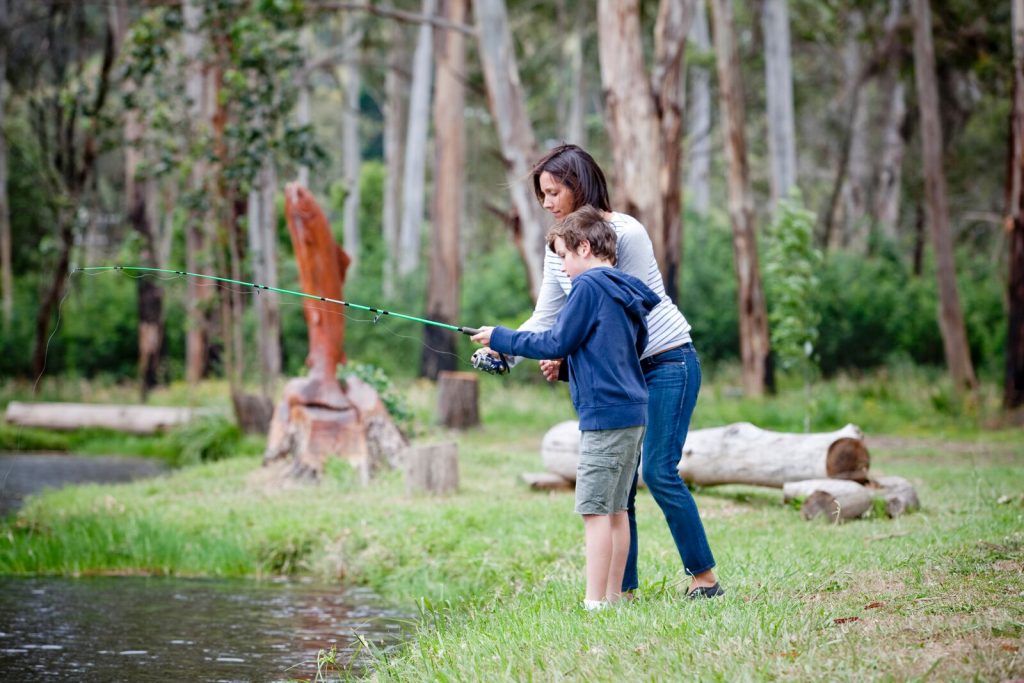 -- TOP SPOTS --
* Eildon Pondage - open all year round and regularly restocked
* Goulburn River between Eildon and Thornton
* Acheron, Rubicon, Murrindindi and Steavenson Rivers
* King Parrot Creek - near Strath Creek, Kerrisdale or Flowerdale
* Lake Eildon
* Trout and salmon farms at Buxton and Marysville – guaranteed a fish!