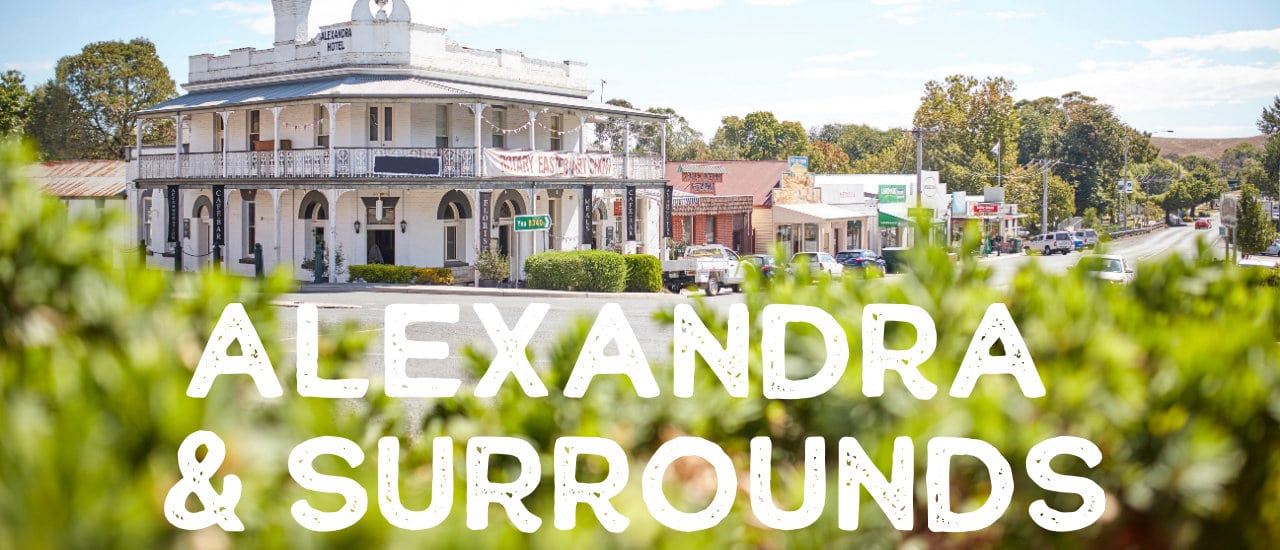 Alexandra and the surrounding villages and hamlets of Acheron, Molesworth and Yarck have a proud and rich history of gold and agriculture - still evident today in the many National Trust classified buildings, stately homesteads and grand hotels.
The Great Victorian Rail Trail winds through much of this area making these townships a great stopping off point for cyclists wishing to explore the fabulous range of welcoming country pubs, great eateries, local art galleries and quirky stores. Food, wine, art and music are the heart and soul of this area and the region plays host to a fantastic and eclectic program of cultural events throughout the year. A stone's throw from Lake Eildon and the Lake Eildon National Park, Alexandra and surrounds is a great location for outdoor enthusiasts, foodies and history buffs.
Did you know? When gold was discovered in the 1860s, Alexandra was known as Red Gate, after the gate that separated two grazing stations that prospectors travelled through. In 1867, Red Gate was renamed Alexandra in honour of the Princess of Wales.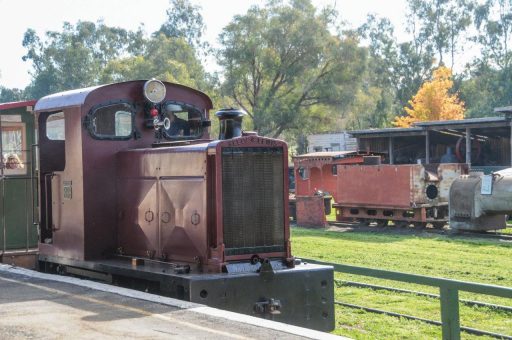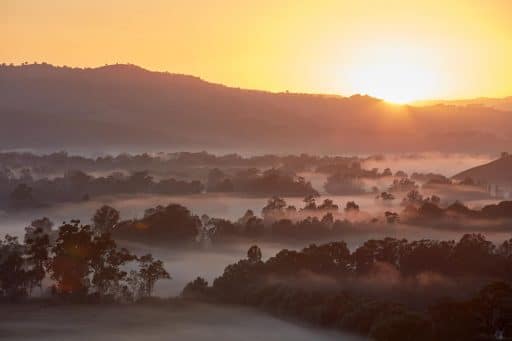 -- MUST DO --
* Ride the Great Victorian Rail Trail from Yarck to Alexandra
* Sample some country hospitality at a local café, bakery or pub
* Spend an afternoon among the birds and butterflies at McKenzie's Flora Reserve
* Explore the great range of local shops and produce stores
* Drop into the Alexandra Timber Tramway and Museum for a ride on one of the historic locomotives and learn more about the early history of rail in the area.
* Pack a picnic and snap a photo of the stunning landscape and surrounding mountains at one of our lookouts including Acheron or Eglinton Cutting Lookouts and Lucky Mine Lookout 
42 results, showing panel 2 of 7