Sunday Family Fun Day at Kerrisdale Mountain Railway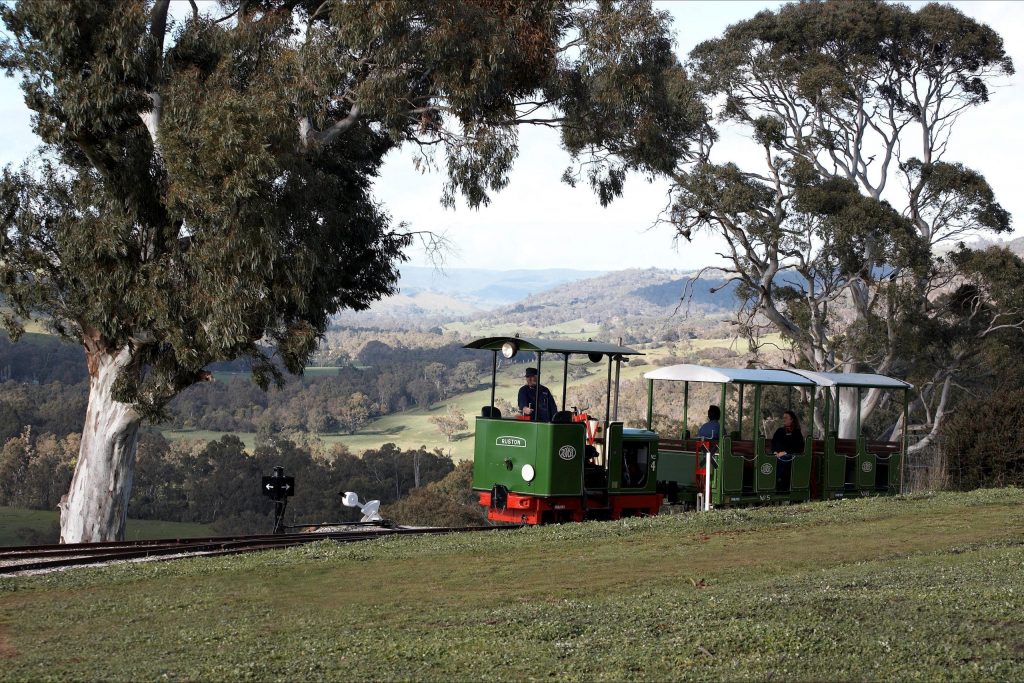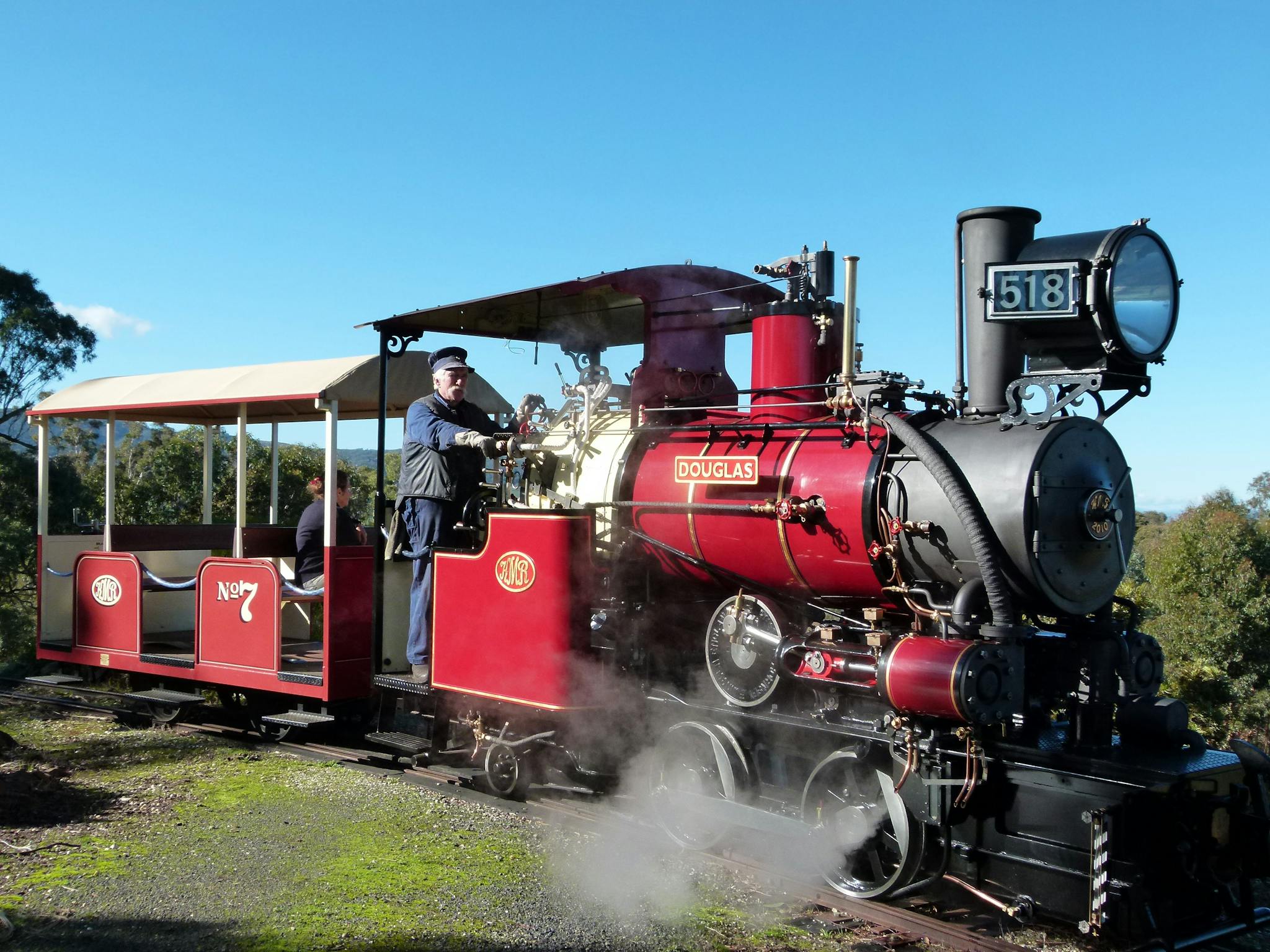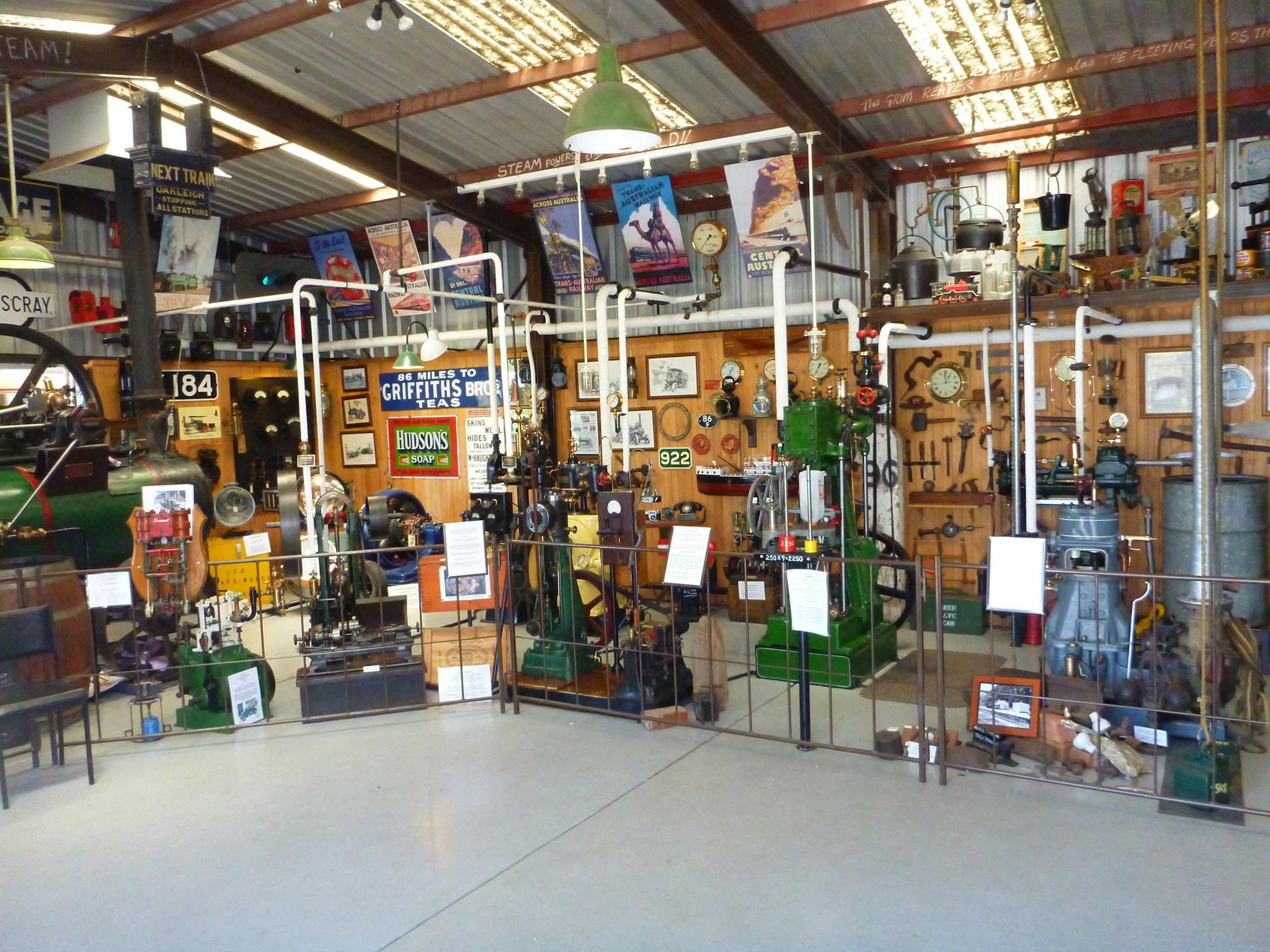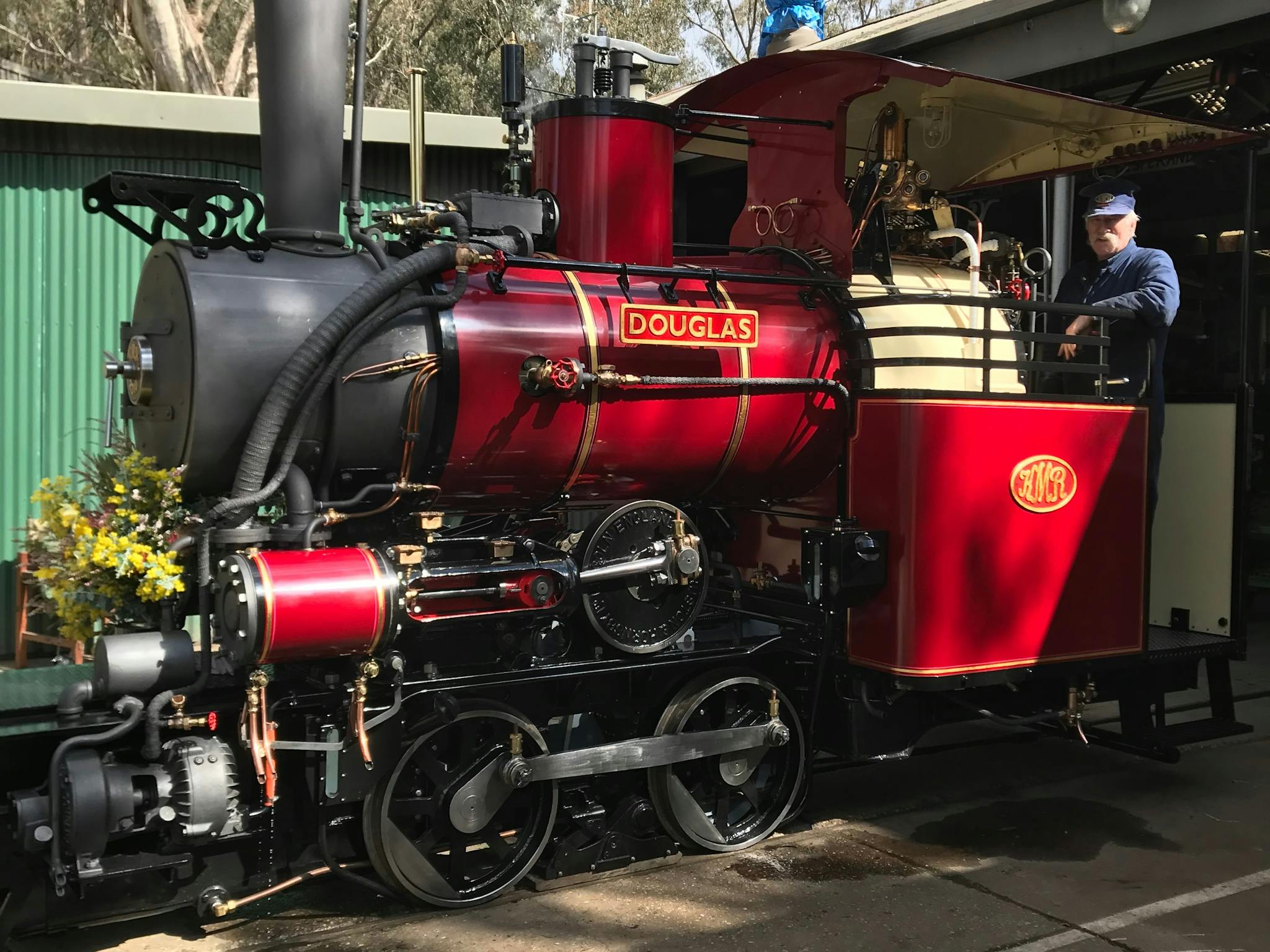 Festivals and Celebrations
3 Jul 2022 11:00:00 14:00:00
10 Jul 2022 11:00:00 14:00:00
17 Jul 2022 11:00:00 14:00:00
24 Jul 2022 11:00:00 14:00:00
31 Jul 2022 11:00:00 14:00:00
7 Aug 2022 11:00:00 14:00:00
14 Aug 2022 11:00:00 14:00:00
21 Aug 2022 11:00:00 14:00:00
28 Aug 2022 11:00:00 14:00:00
4 Sep 2022 11:00:00 14:00:00
11 Sep 2022 11:00:00 14:00:00
18 Sep 2022 11:00:00 14:00:00
25 Sep 2022 11:00:00 14:00:00
2 Oct 2022 11:00:00 14:00:00
9 Oct 2022 11:00:00 14:00:00
16 Oct 2022 11:00:00 14:00:00
23 Oct 2022 11:00:00 14:00:00
30 Oct 2022 11:00:00 14:00:00
6 Nov 2022 11:00:00 14:00:00
13 Nov 2022 11:00:00 14:00:00
20 Nov 2022 11:00:00 14:00:00
27 Nov 2022 11:00:00 14:00:00
4 Dec 2022 11:00:00 14:00:00
11 Dec 2022 11:00:00 14:00:00
18 Dec 2022 11:00:00 14:00:00
8 Jan 2023 11:00:00 14:00:00
The two foot gauge tourist railway in the foothills of the Tallarook Ranges offers spectacular views, 35 minute return journey is followed by a demonstration in the steam museum.
Come and have a fun filled day for all the family. Train will run at 11:00am and 12:00pm Sunday.
Please note the venue requires that people above 12 years must wear a mask, you must also sanitise on entry and record your details.
Kiosk, disabled facilities, loco and workshop tours all included in your ticket price. Eftpos facilities are not available and picnics are not permitted.
The Kerrisdale Mountain Railway pride itself on making your visit a special time. Watch for the brown tourist signs halfway between Seymour and Yea on the Goulburn Valley Highway. Phone if you have any questions.
Carpark
Nature & Wildlife
Family Friendly
Family
Disabled access available, contact operator for details
Kiosk
Coach Parking
International
Non Smoking