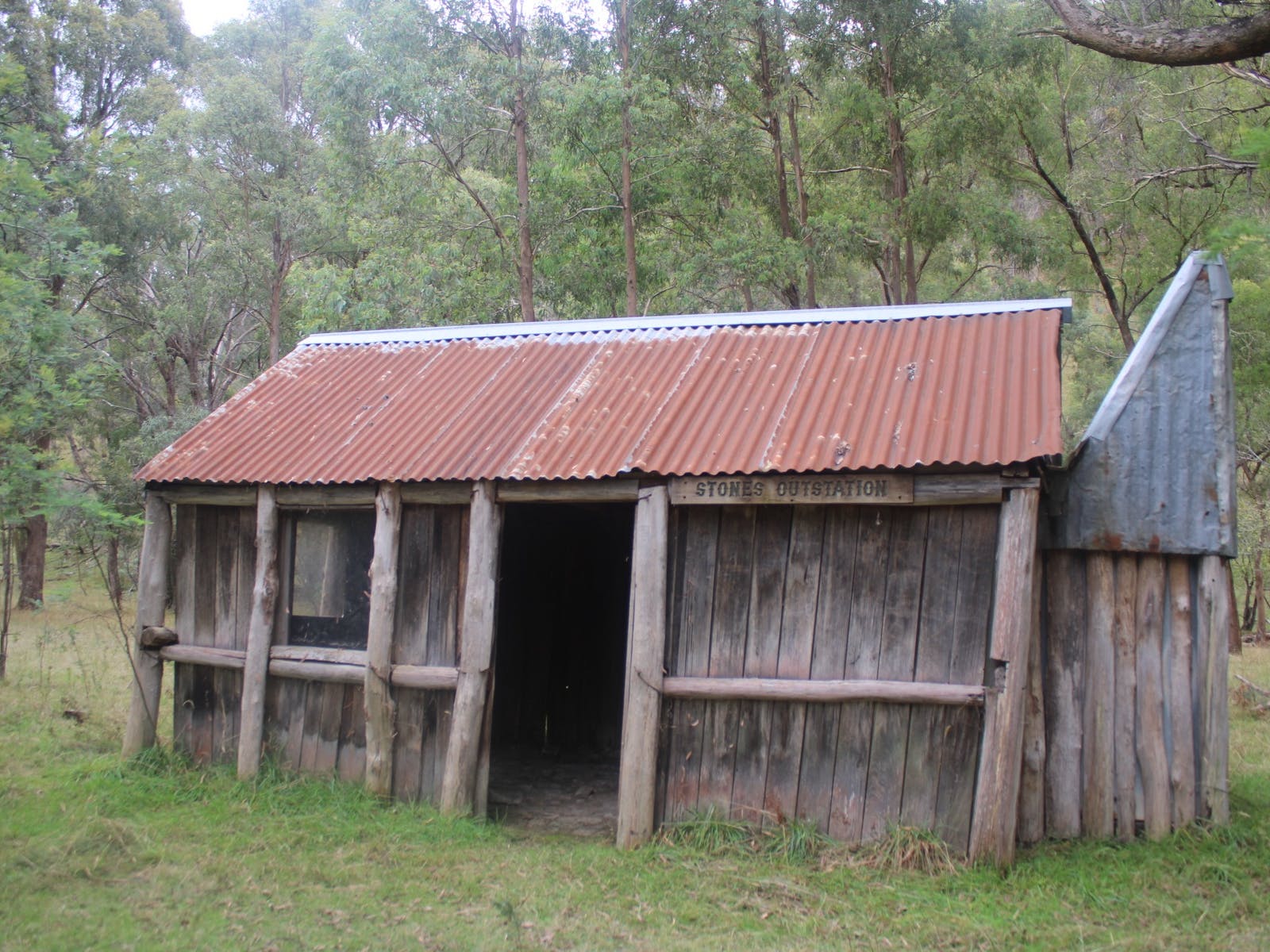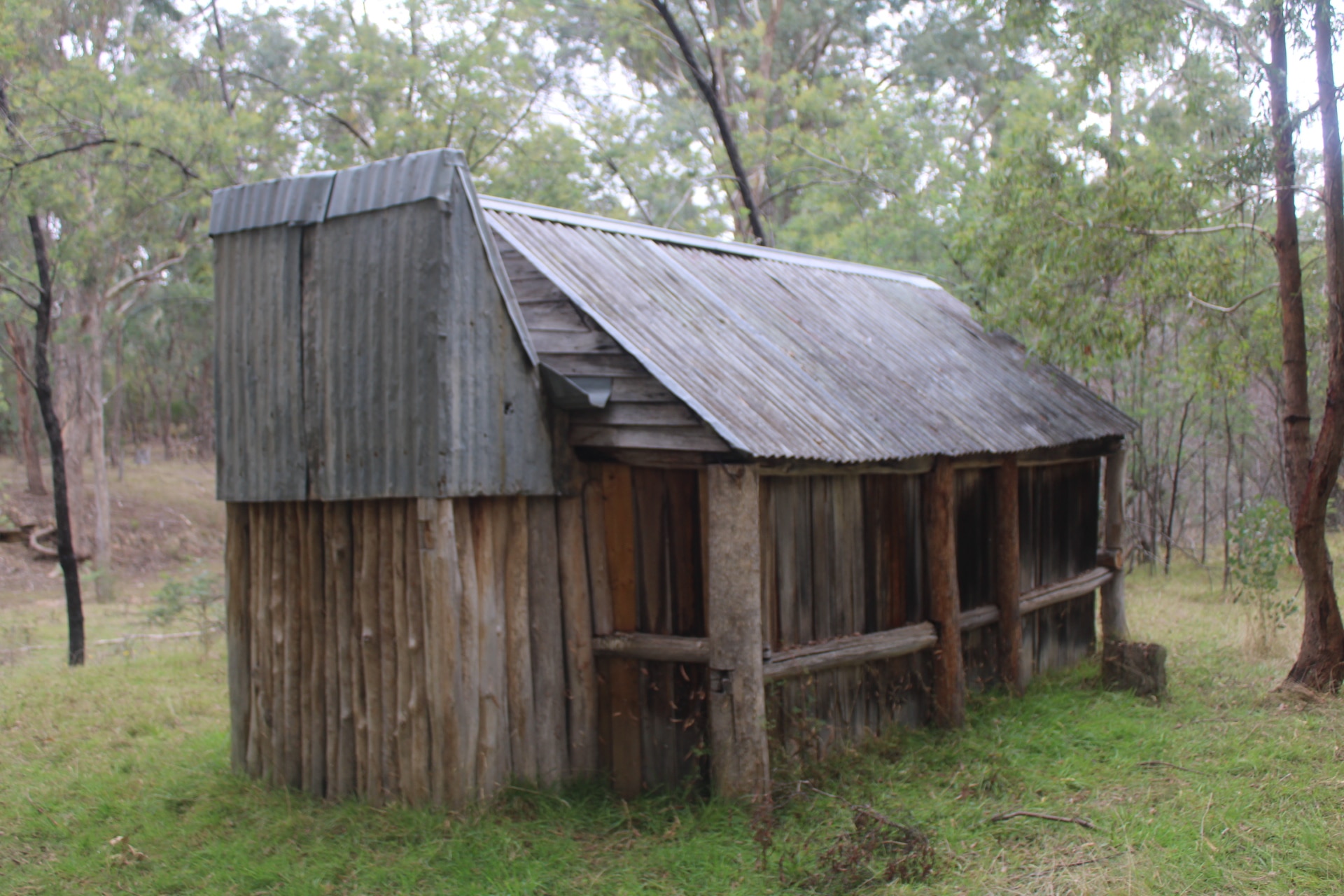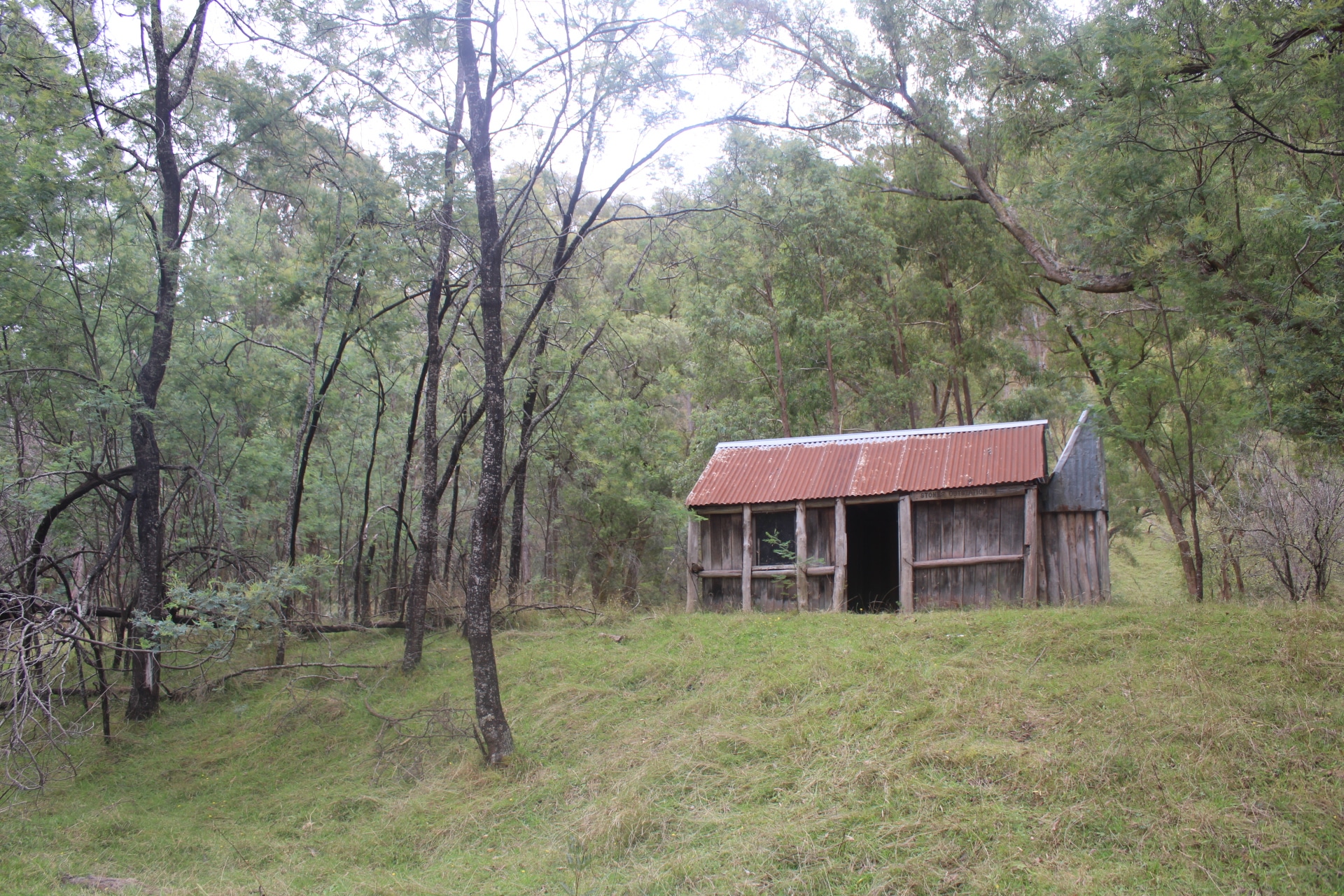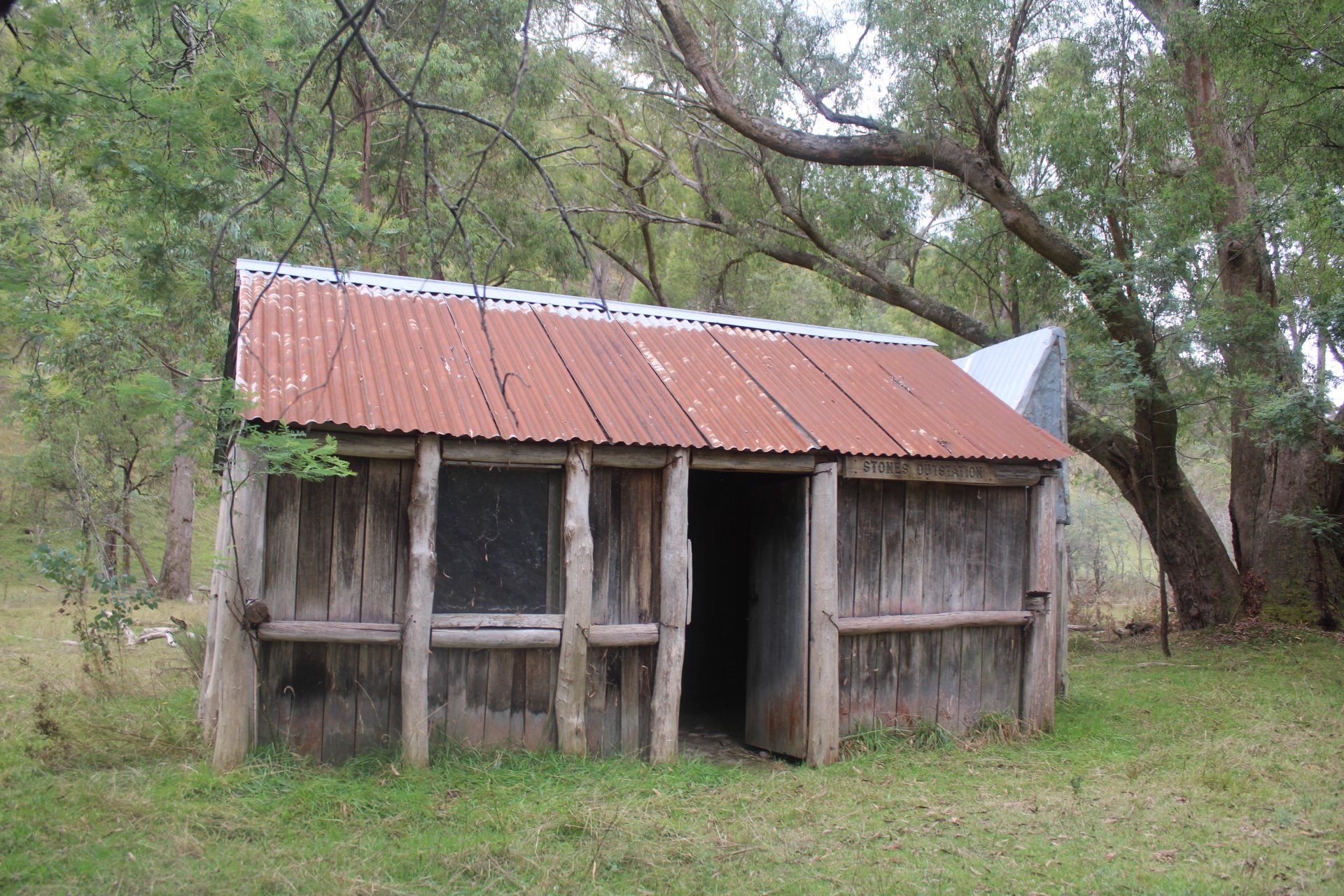 Stone's Outstation consists of a small historic cattlemen's hut and the ruins of a stockyard which was originally built on land owned by the Stone family in the mid to late 1800s.
This old historic bush hut is located just 100 metres above the high water
mark in Stones Bay, Lake Eildon and can be accessed via boat or a beautiful 8.5 km walk (17 km return) from Wallaby Bay Car Park on the well-formed Wallaby Bay Walk Track.
Alternative access is via Station Creek Track (Management Vehicles and walkers only) from Skyline Road (8km return) however it is quite steep on the return with limited parking available.