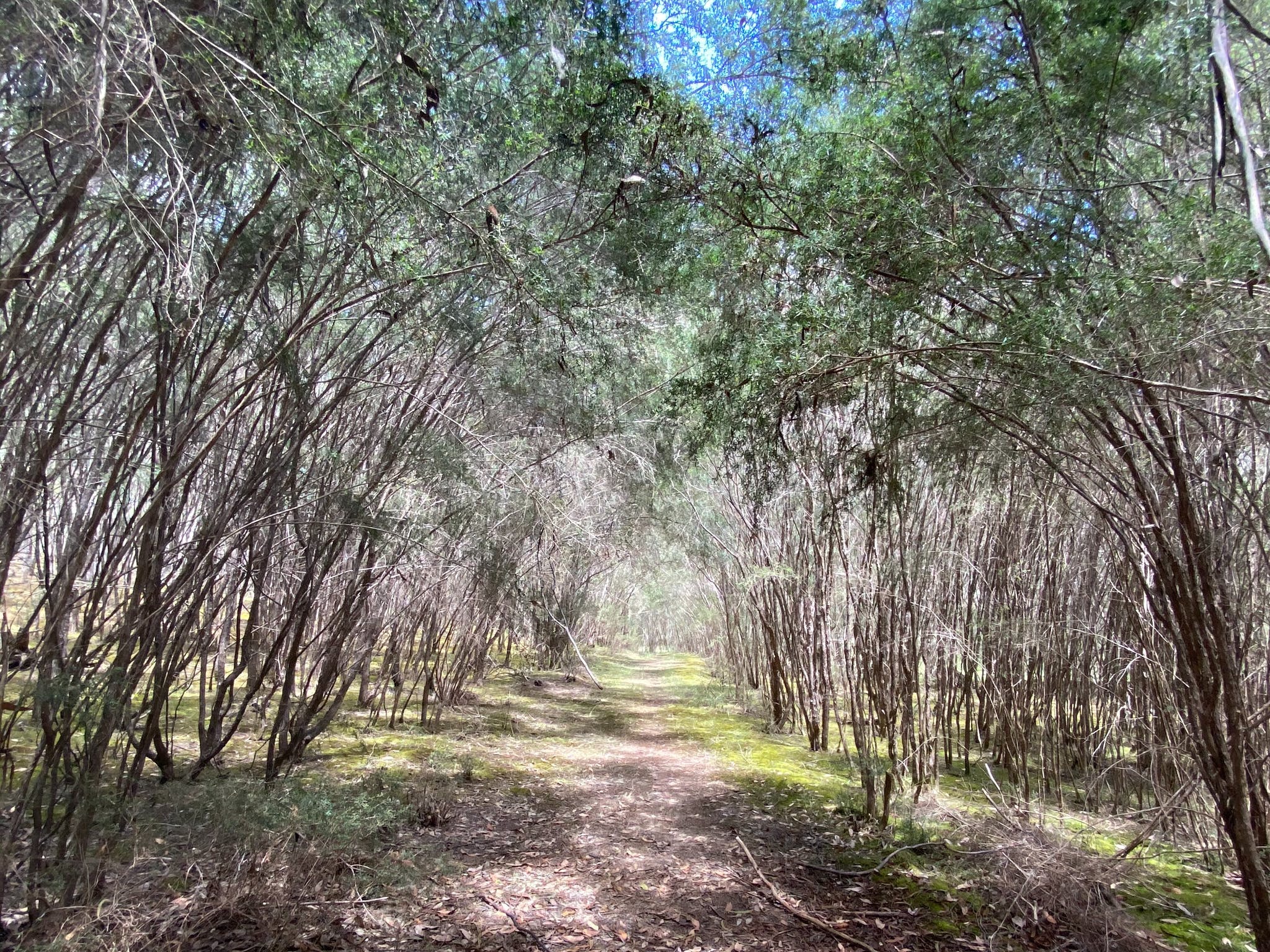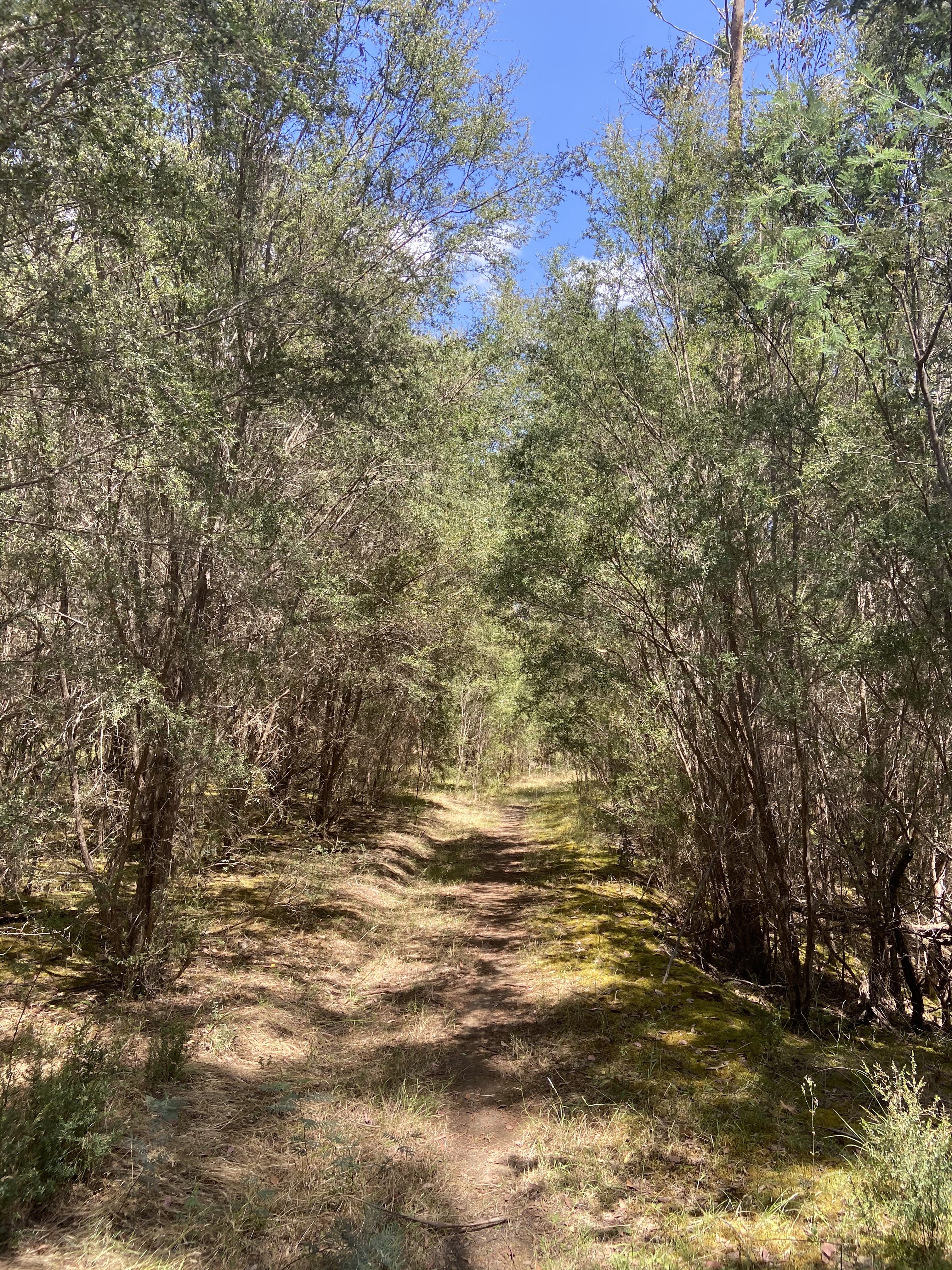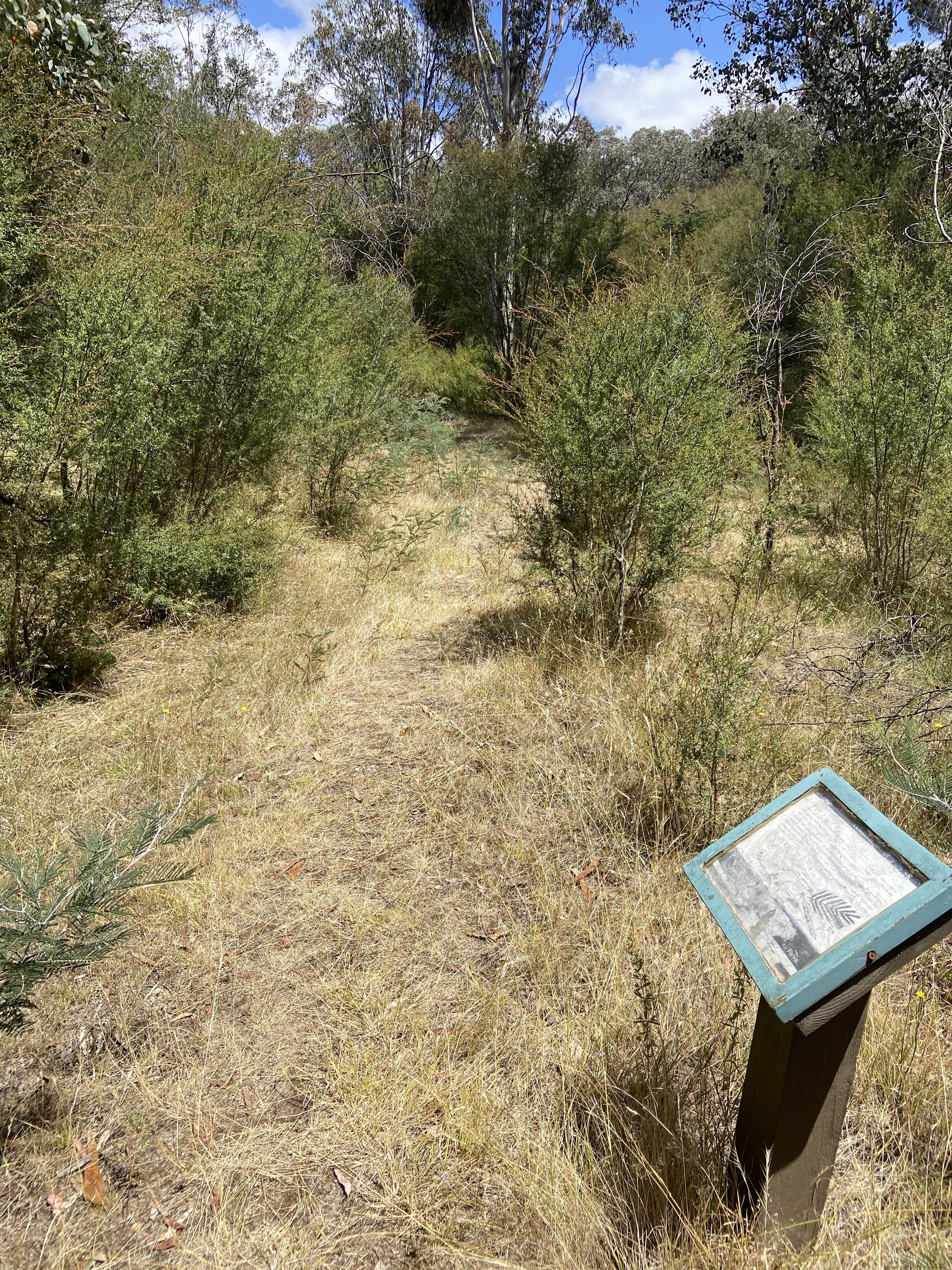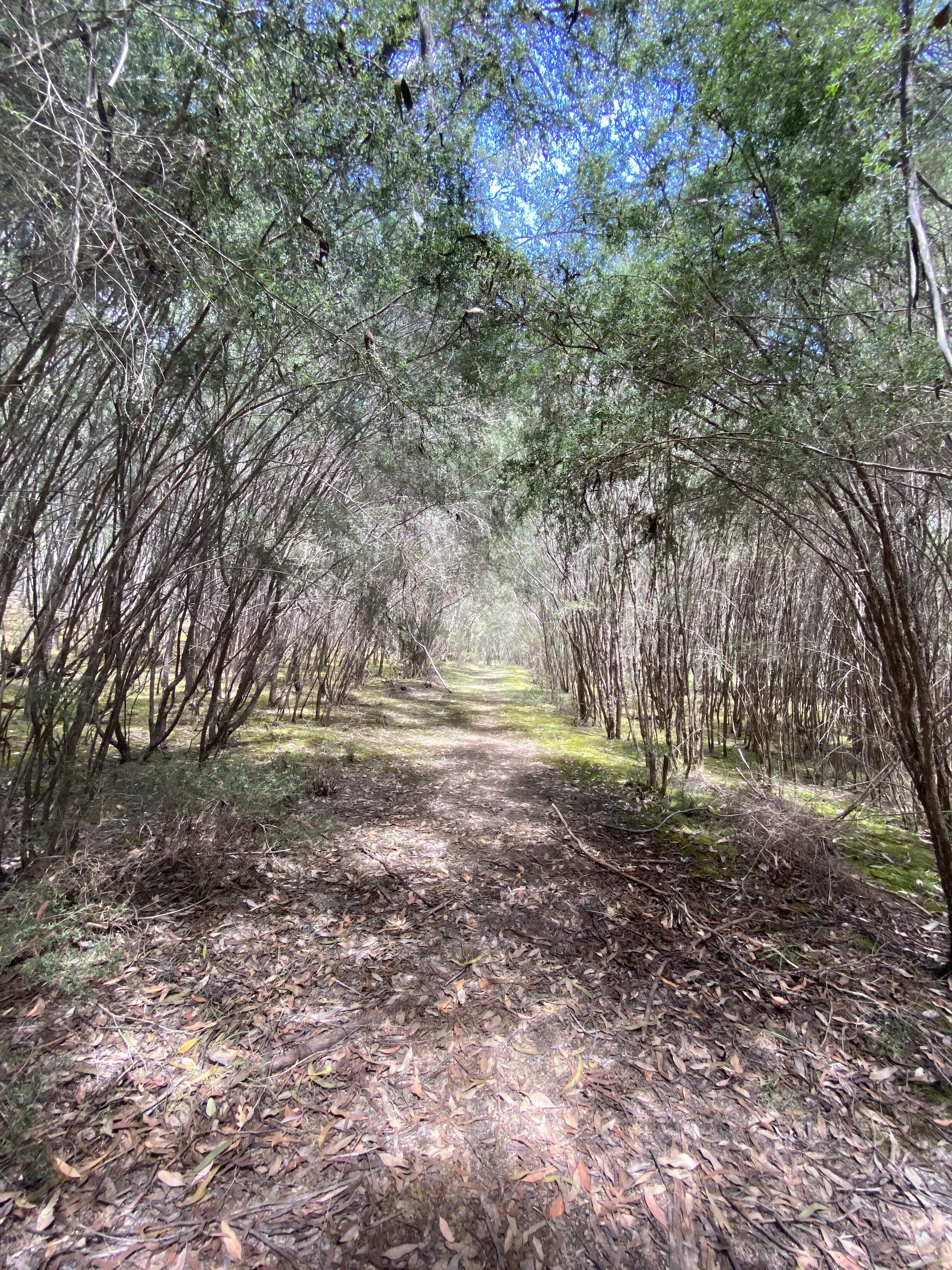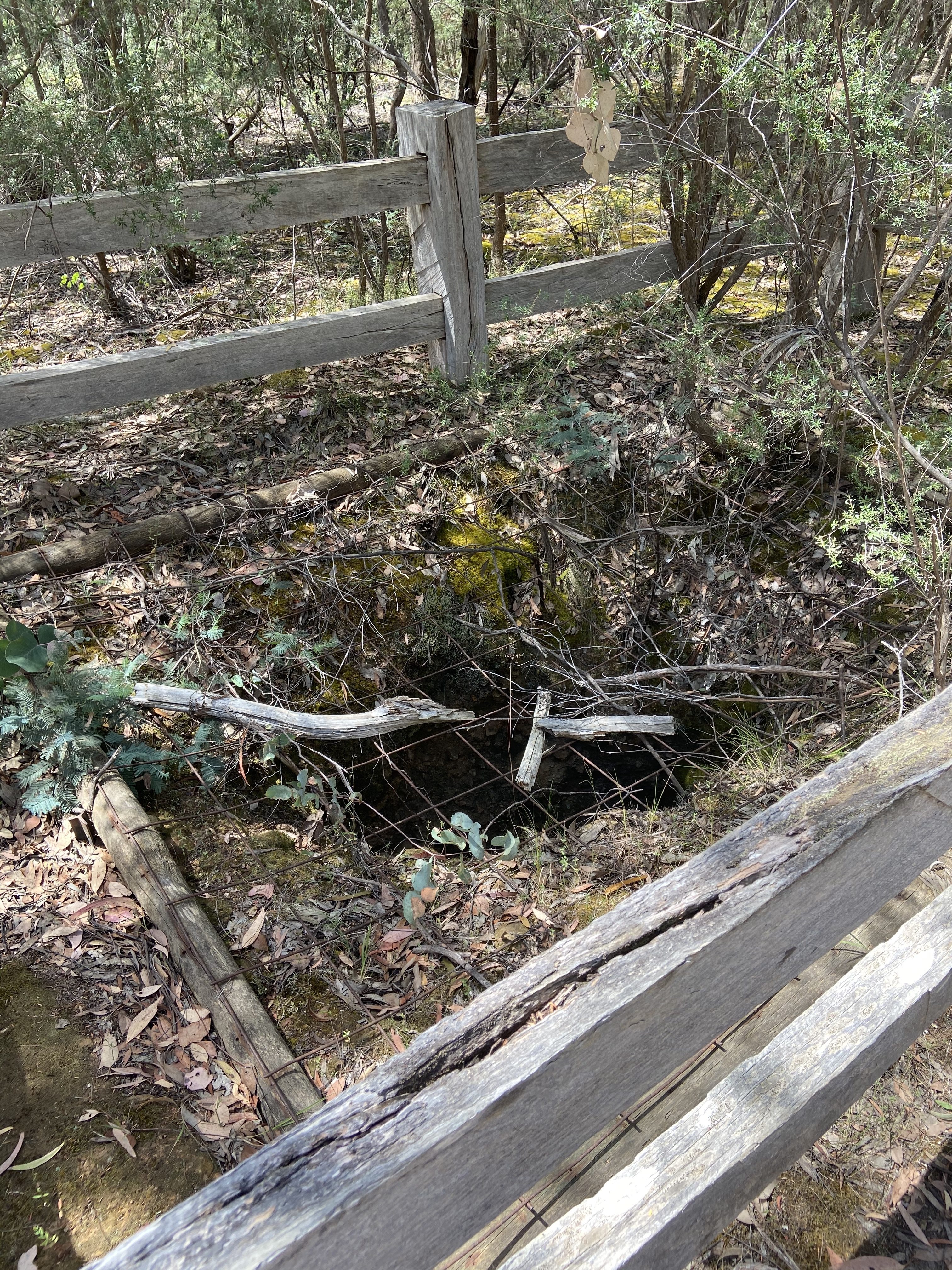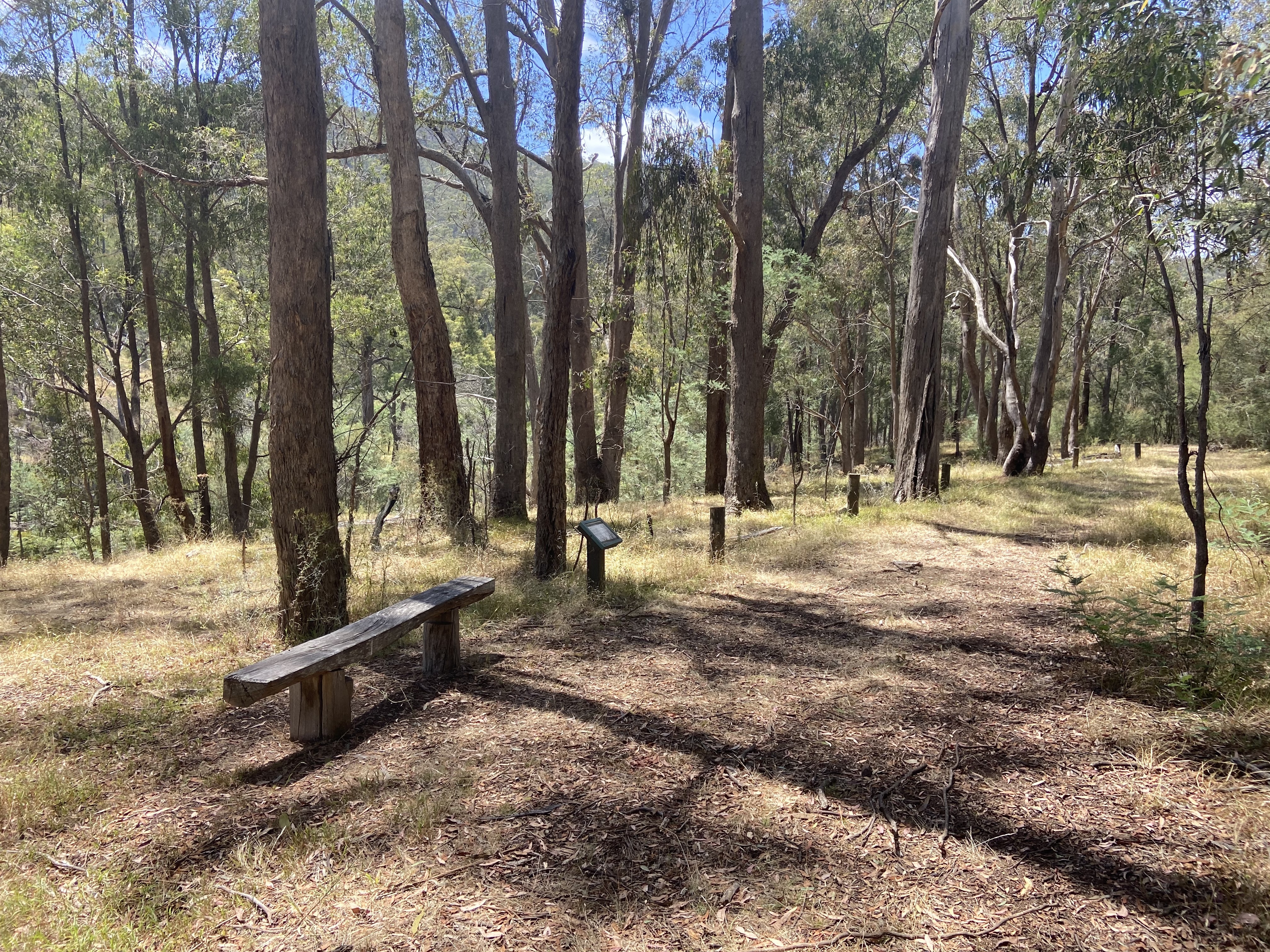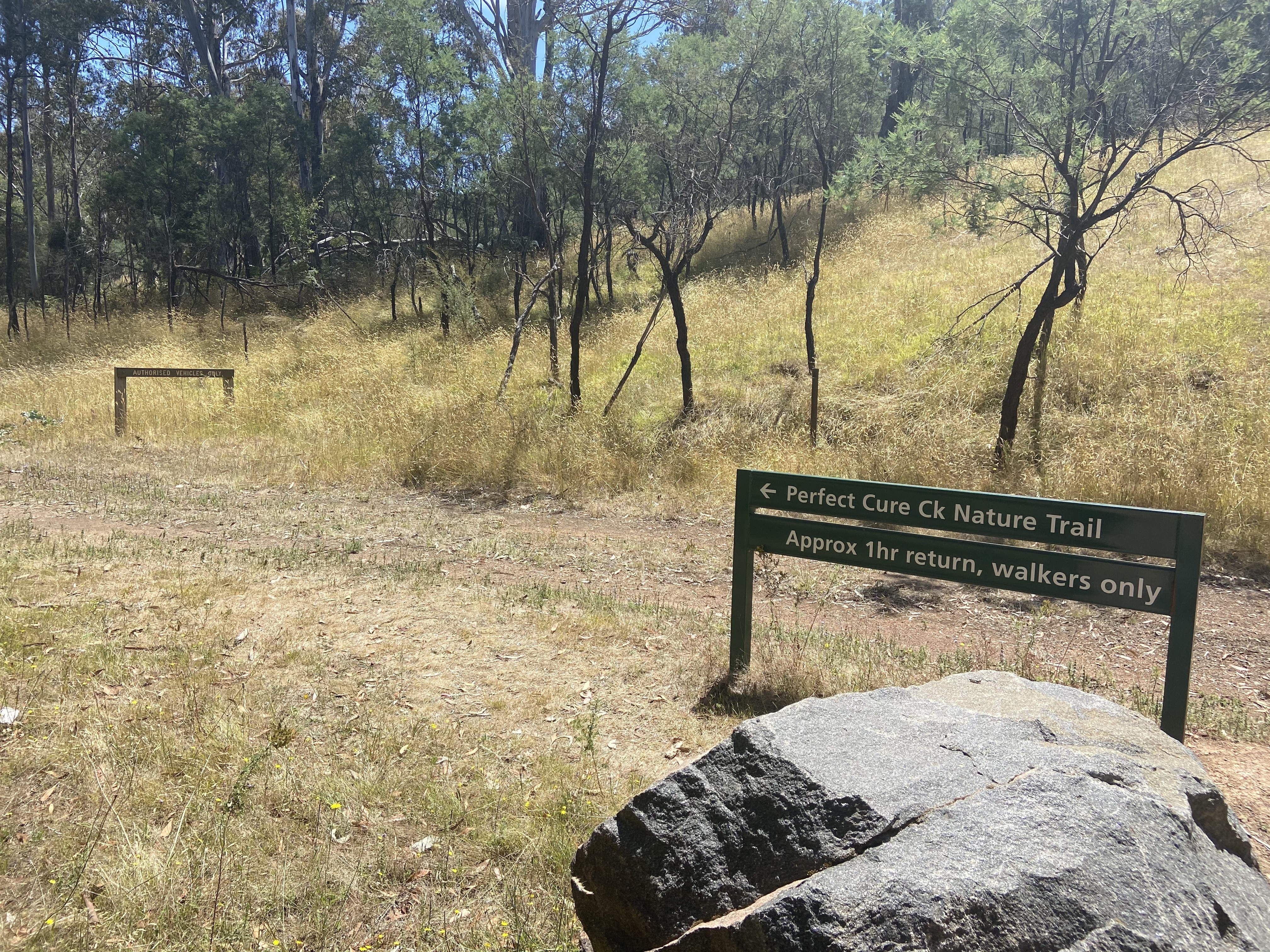 Located in the Fraser Block of Lake Eildon National Park is the Perfect Cure Creek Nature Walk, named after early settler John Merlo who found a gold nugget in the creek - for him it was a perfect cure.
A casual and relaxing scenic stroll through open woodland that highlights the remnants of earlier mining days, gold rush history and local wildlife in 18 interpretive signs along the way. The 1.5 kilometres Grade 2 circuit starts from the Perfect Cure carpark and takes about one hour.
Birds and animals are often visible, especially during the early morning and late afternoons. Keep an eye out for grazing kangaroos and wallabies.