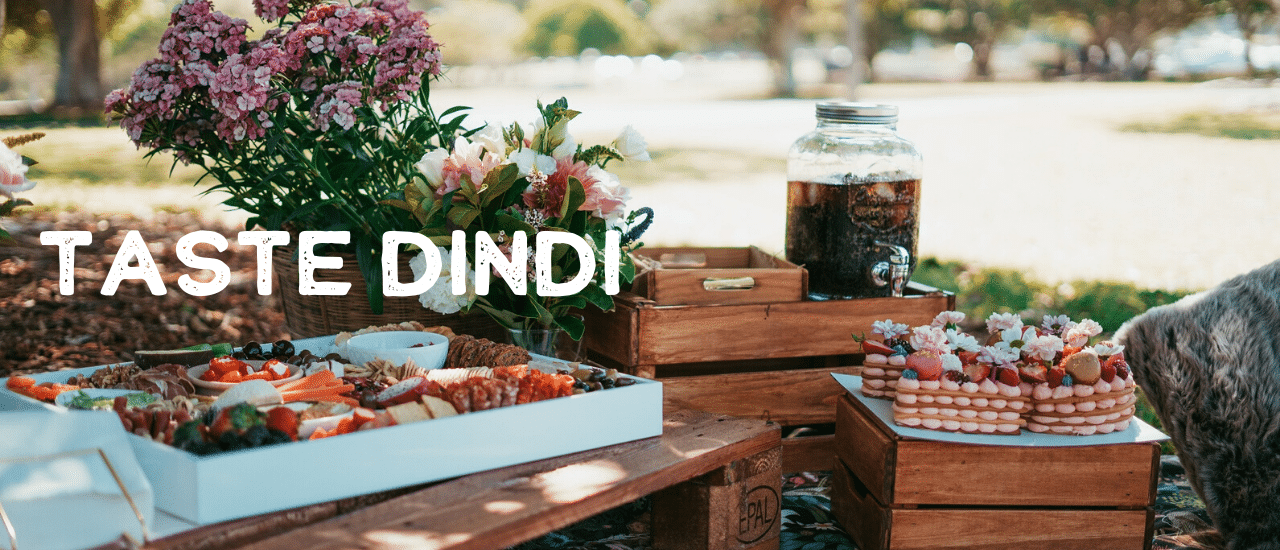 Pristine mountain water and rich, fertile soil are the lifeblood of Murrindindi and support a diverse range of boutique and specialist food and wine producers.
Within our valleys and high up on the ranges are passionate people farming rare breed pigs, goats, prime lamb and Angus beef. Along the rivers and estuaries are families producing some of Australia's finest trout, salmon and caviar. Marry this produce with sensational cool-climate wines, pure honey, fresh berries and the finest olive oil and the table is set for a truly magnificent meal.
Our towns and villages have thriving food and wine scenes, with a great selection of produce stores, pubs, cafes and restaurants where you can sample the fabulous local produce on offer.
Did you know? More than 80% of Australia's trout is produced in the Murrindindi region.
10 results, showing panel 1 of 1

Paddock to Plate
Murrindindi's green pastures produce internationally renowned wagyu beef, Angus beef, prime lamb and free range pork, chicken and eggs. Our country butchers take these fabulous products and create tasty cuts, salamis, snags and other quality small goods. Well worth a stop to fill up your picnic hamper or shopping basket.
The Finer Things
Our region supports a thriving industry of small batch, micro-producers who create a range of delicious jams, pickles, chutneys and relishes using our fresh, local produce. We also produce some of Australia's finest olive oil and honey and other specialist products including truffles, teas and artisan breads.