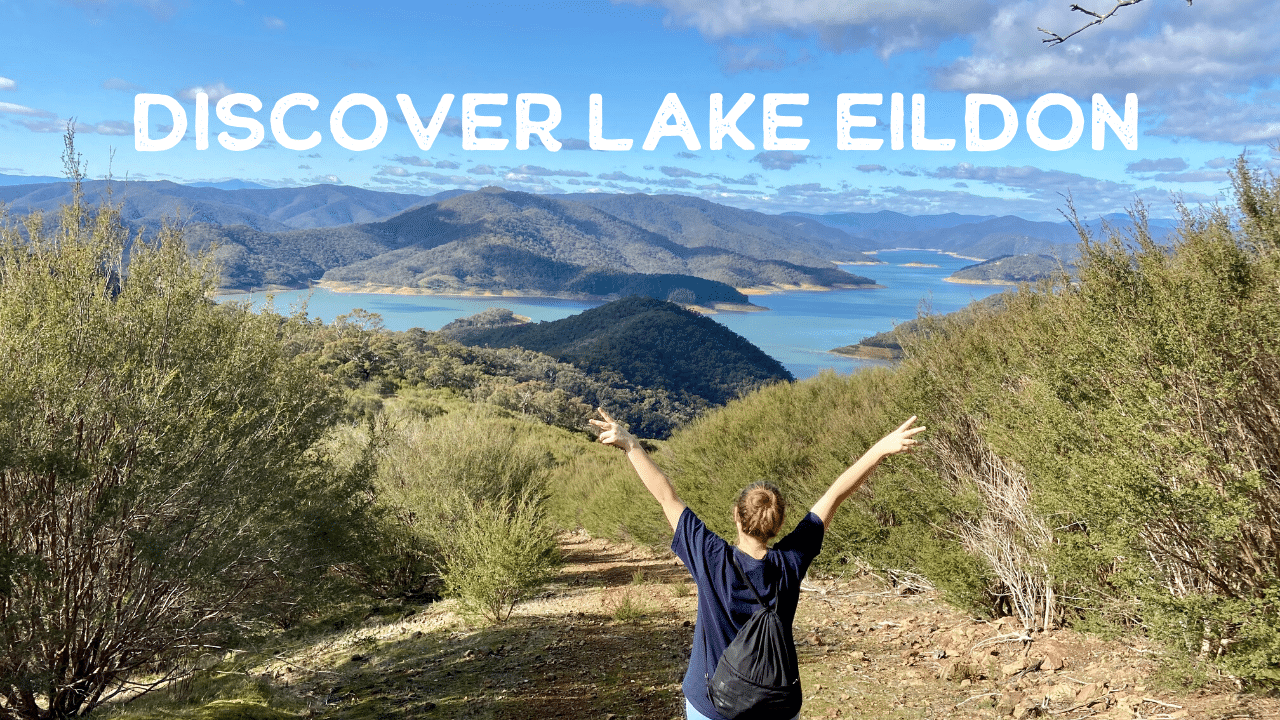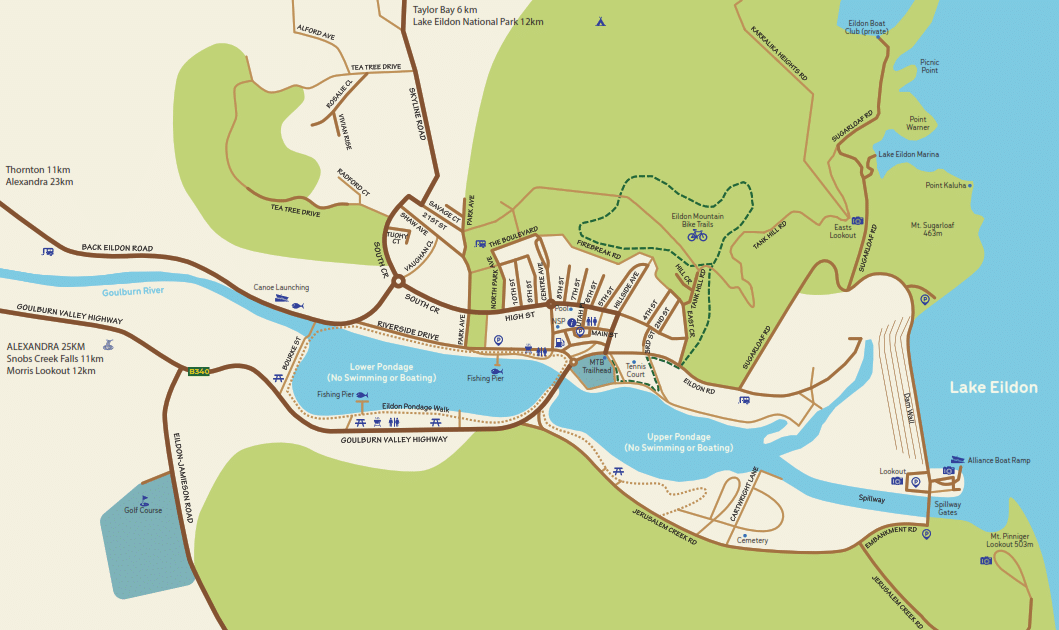 Located 2 hours from Melbourne is Lake Eildon, one of Victoria's most popular holiday and freshwater fishing destinations.
The Lake is fed by clear mountain rivers and is surrounded by rolling hills, dense forest and open woodland. This makes it a favourite spot for boating, water skiing, wakeboarding, kayaking, fishing and bushwalking.
Discover the magic of Lake Eildon.
Boat hire equipment is available for those keen for a thrill. Try renting a houseboat or 'boatel' for a truly special experience.
Nothing is more relaxing than spending a few days out on the water, watching the world go by from the comfort of your own private lounge, or from the top deck as you cast a line and watch the kids swim.
Rent a stand up paddle board, canoe or kayak and leave your worries on the shore and spend an hour or the day just taking it all in. You can rent from Eildon Riverside Holiday Park or Jerusalem Creek Marina &.Holiday Park.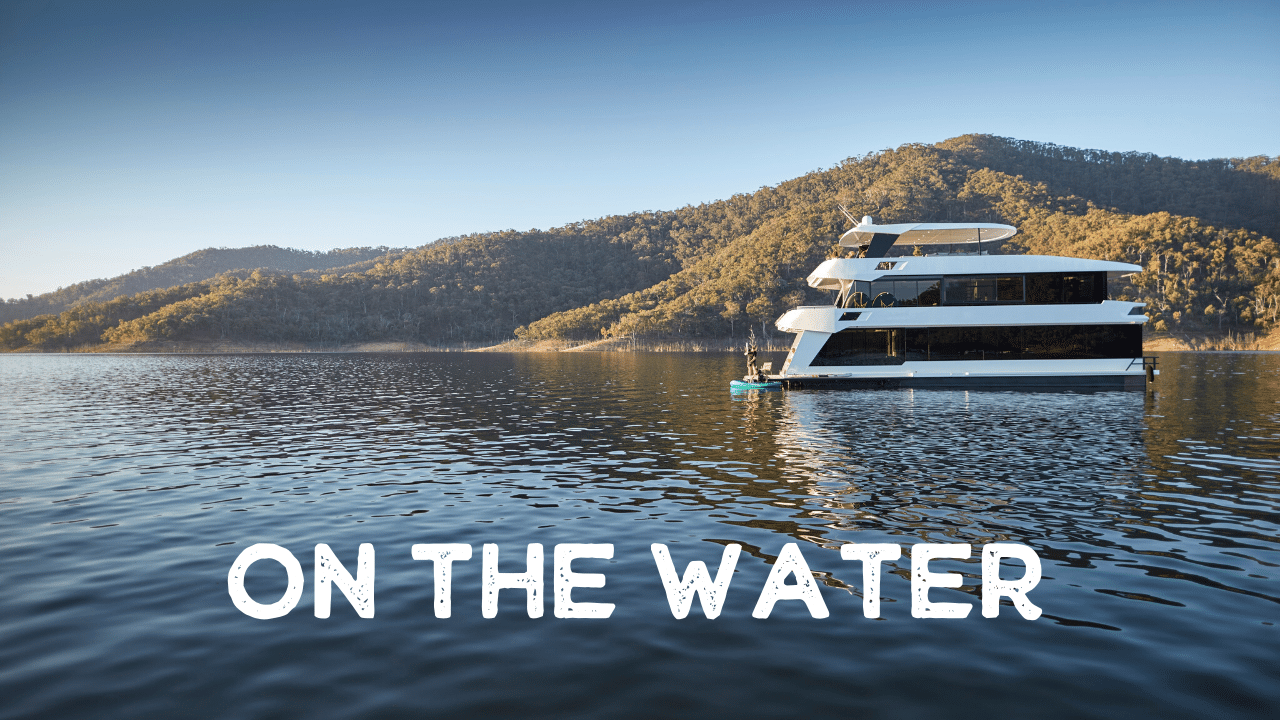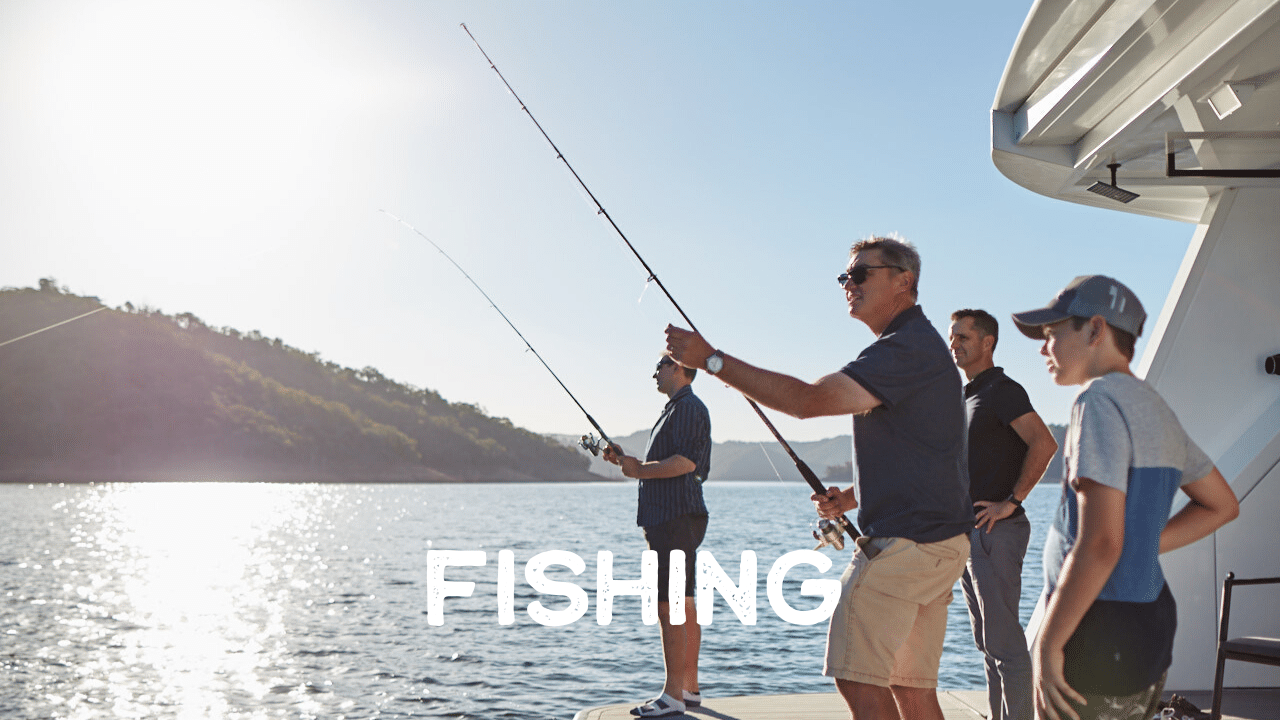 Lake Eildon is a hotspot for fishing with plenty of fish to be caught including brown trout, rainbow trout, redfin, perch, Murray cod, roach, tench, and carp.
Eildon Pondage is also one of Victoria's most popular destinations for trout fishers and is stocked regularly by the nearby Snobs Creek hatchery and large trout aren't uncommon. There are numerous spots around the grassy banks to settle in for a day of angling.
For river fishing, it doesn't get much better than the Goulburn River close by to the Lake and off Back Eildon Road.
Try your luck at Eildon Mountain Bike Park, consisting of two loops and downhill trails that have evolved from courses originally built for national cross-country and downhill competitions which are typically narrow and technical, with challenging switchbacks and steep pinch climbs.
If you're up for a scenic ride start from the Eildon Dam Wall and follow Skyline Road from Eildon to Maintongoon and don't forget to stop and admire the views at Skyline Road Lookout on the way.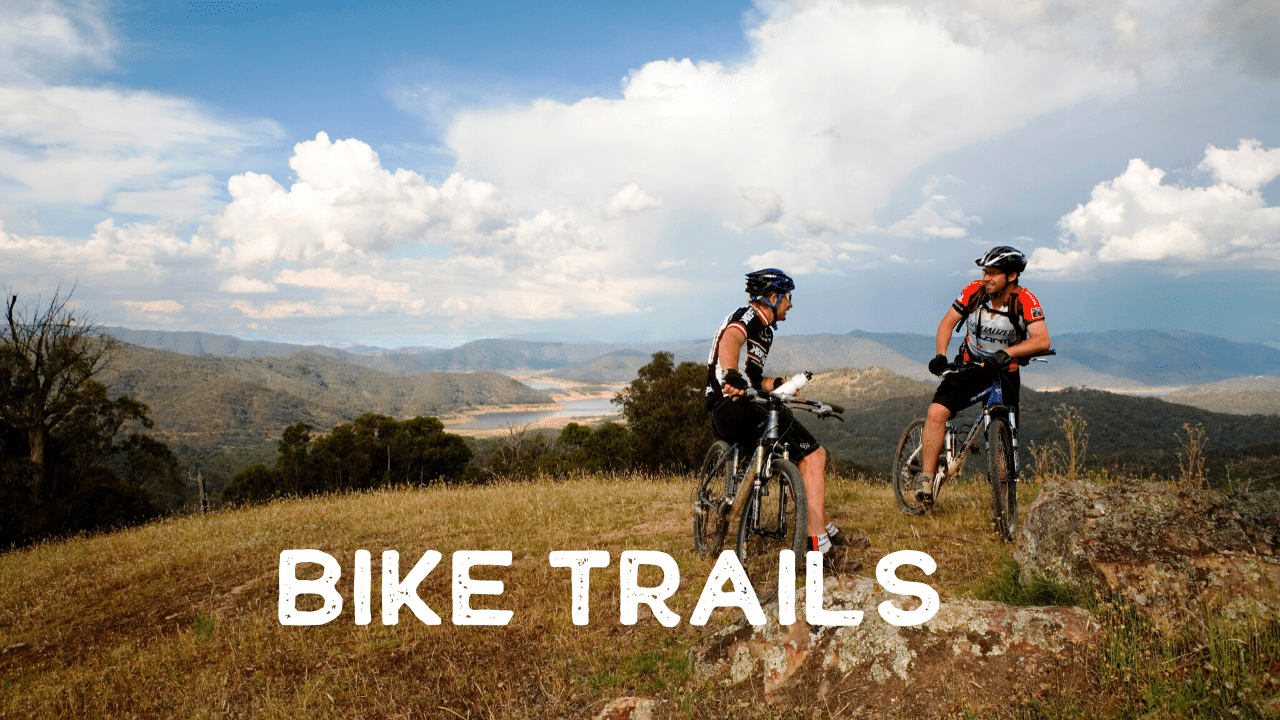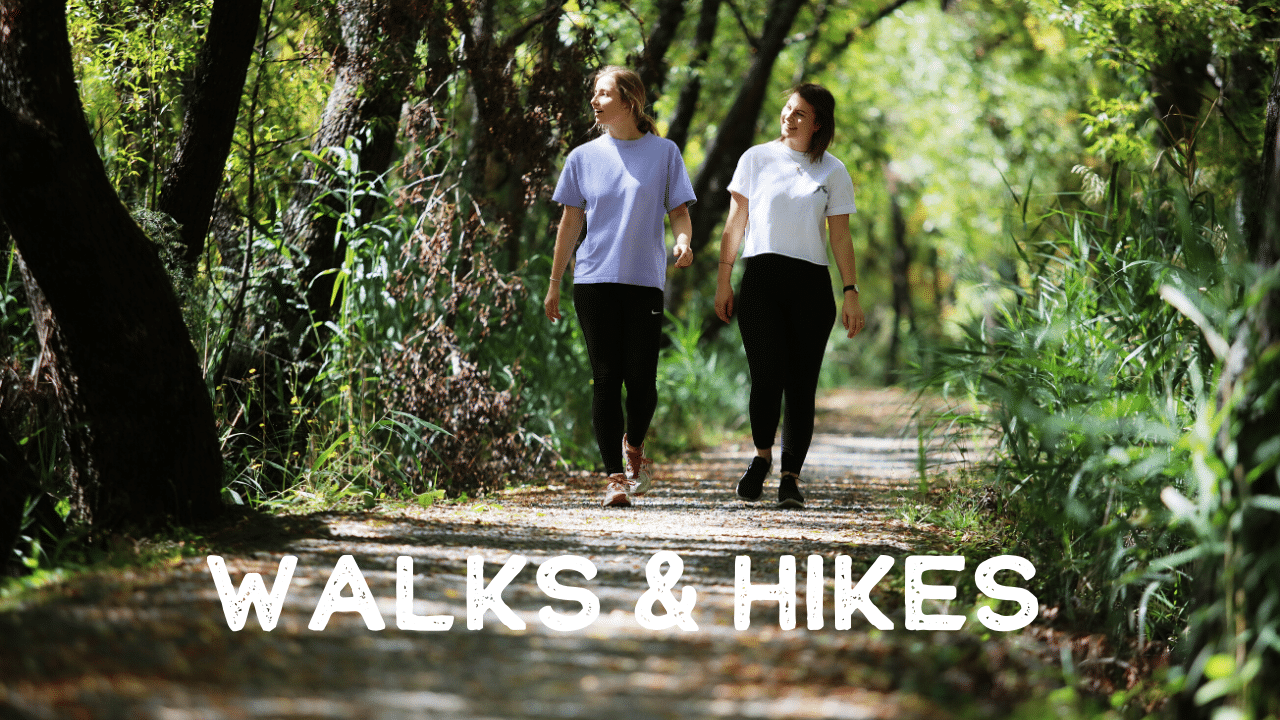 You'll find a range of caravan parks and motels close to Eildon however for those who love to camp, you're also spoilt for choice.
Fraser and Jerusalem Creek camping areas at Lake Eildon National Park are great for access to the lake and surrounds. Camping fees are required and can be booked through Parks Victoria.
Close by you can also camp in Rubicon State Forest via the Rubicon River. Sites here are dog friendly, free and are on a first come first come basis.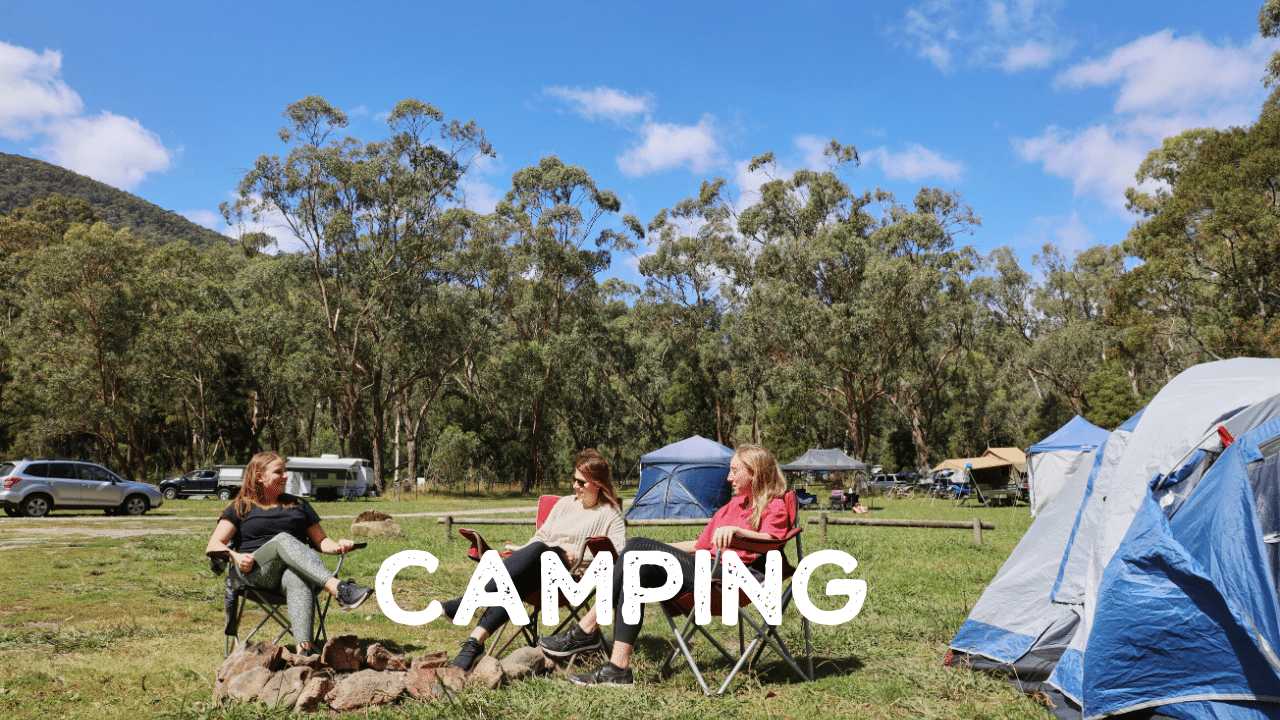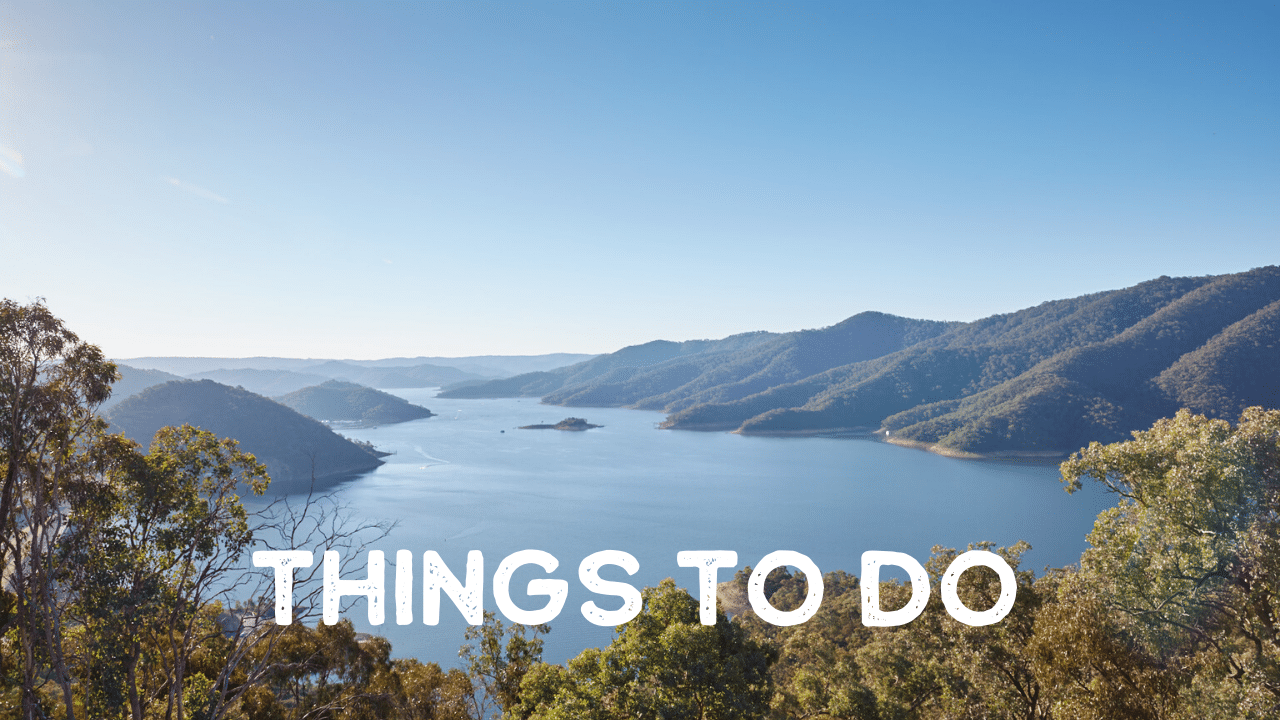 Spoilt for choice Lake Eildon has it all. From small cafes and local eateries in the Eildon shopping village to the boat clubs and cafes overlooking the Lake.
Grab a bit to eat and picnic on the foreshore or simply take a drive over the Eildon Dam Wall and up to Foggs Lookout to enjoy the best this area has to offer.
Stop off at Snobs Creek Falls and get up close and personal with the sprays of the water from the platform that juts out right in front of the rushing water.