Getting to the Murrindindi region is easy. We're only 1 - 2 hours from Melbourne depending on your destination.
Visit by Road
Escape by car or bike to tour around Murrindindi. Take a scenic drive up and over the Great Divide, wind through lush rainforests, stop off at charming towns and villages and admire the stunning views from a lookout.
Take the Hume Freeway, Goulburn Valley Highway or visit via the Maroondah Highway or Melba Highway from Melbourne's east.
Public Transport
Regular rail services operate between Melbourne's Southern Cross Station and destinations on the Seymour line, with connecting services on the Shepparton and Albury lines.  Buses connect to other destinations in the region.
Find timetables at Public Transport Victoria.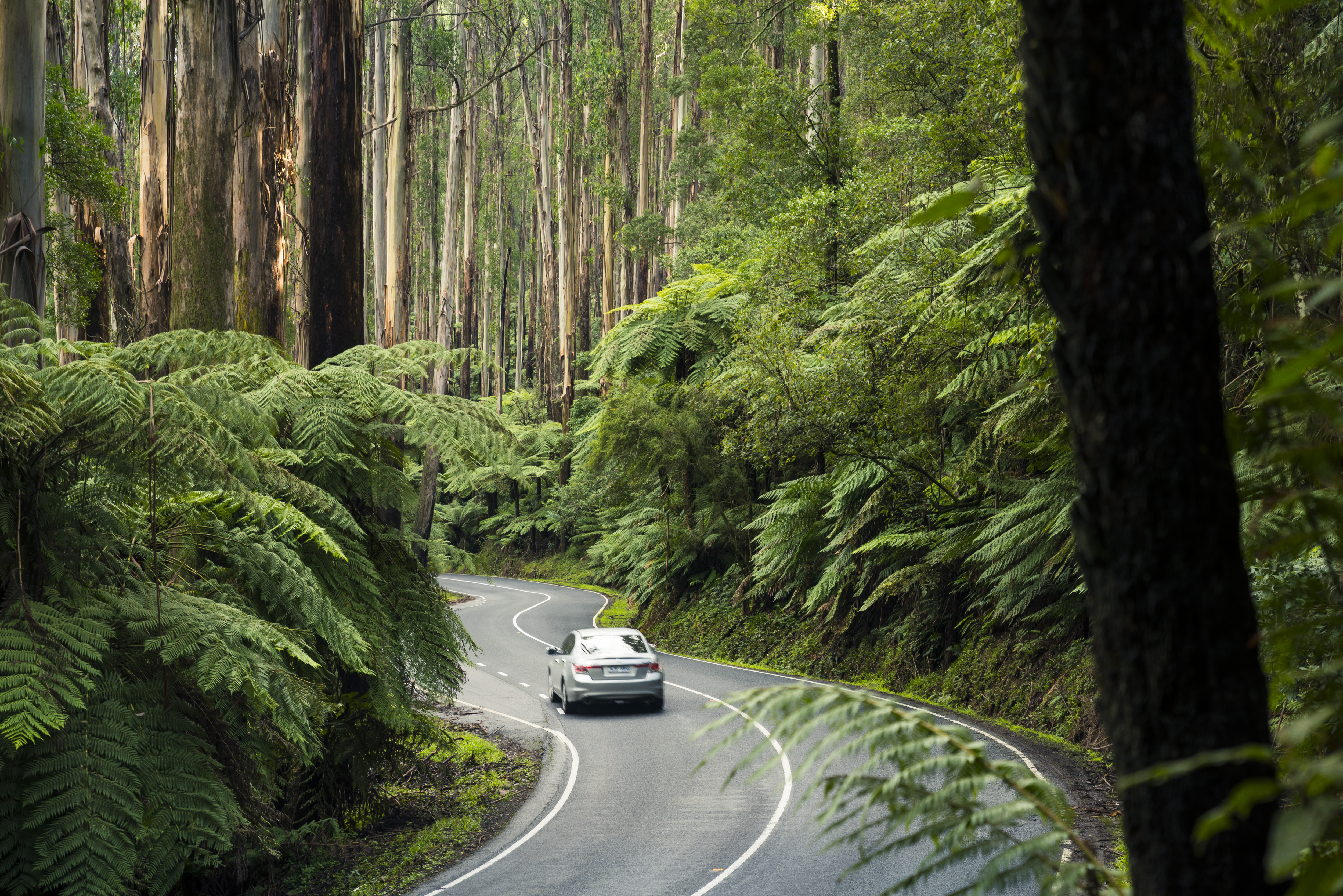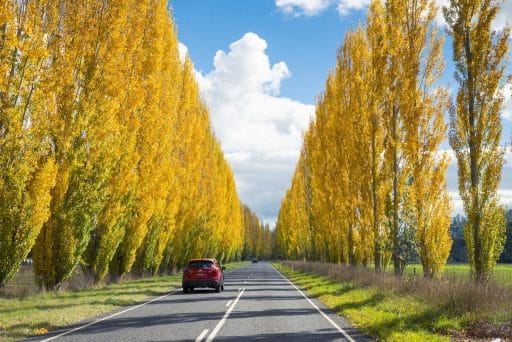 -- DRIVES TO TRY --
* The famous Black Spur
on the Maroondah Highway
* Wind down the Murchison Gap through Strath Creek and Flowerdale
* Alexandra to Eildon via Skyline Road
* Take the loop via Highlands from Yea to Yarck
* Head up and across the Kinglake Ranges
*Gould Memorial Drive between Marysville & Buxton