Murrindindi Beanie & Fibre Festival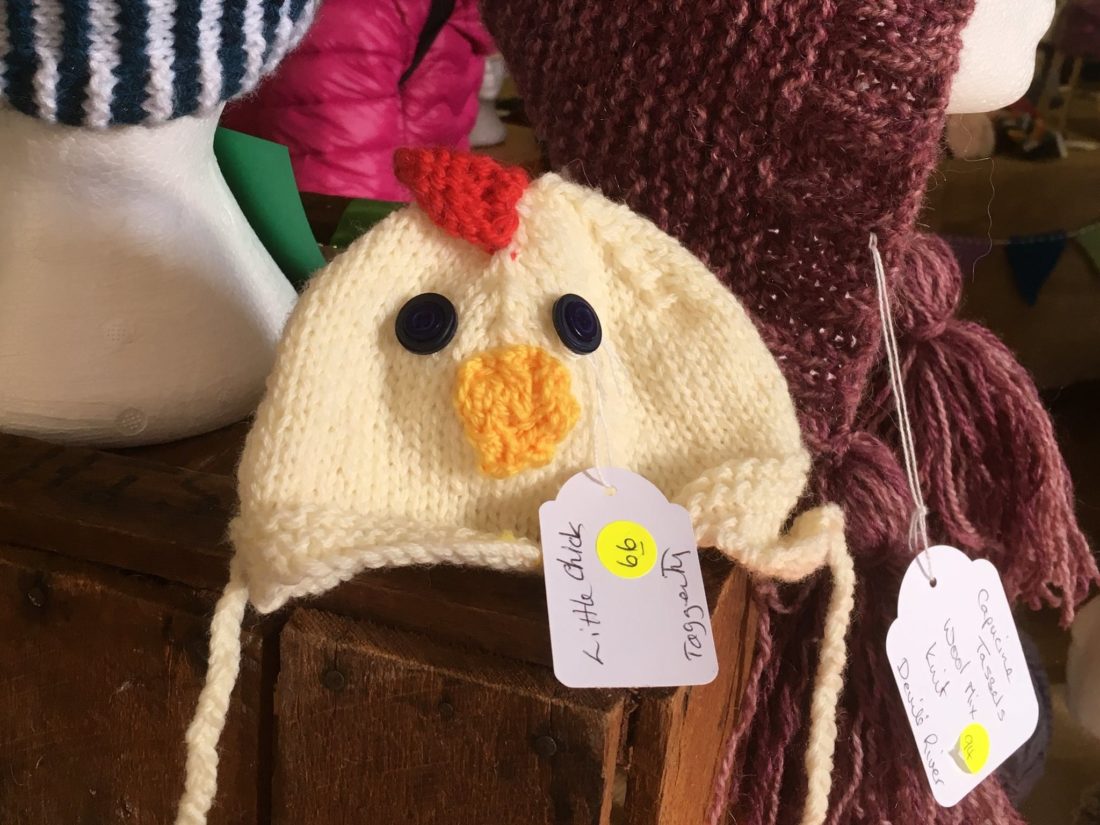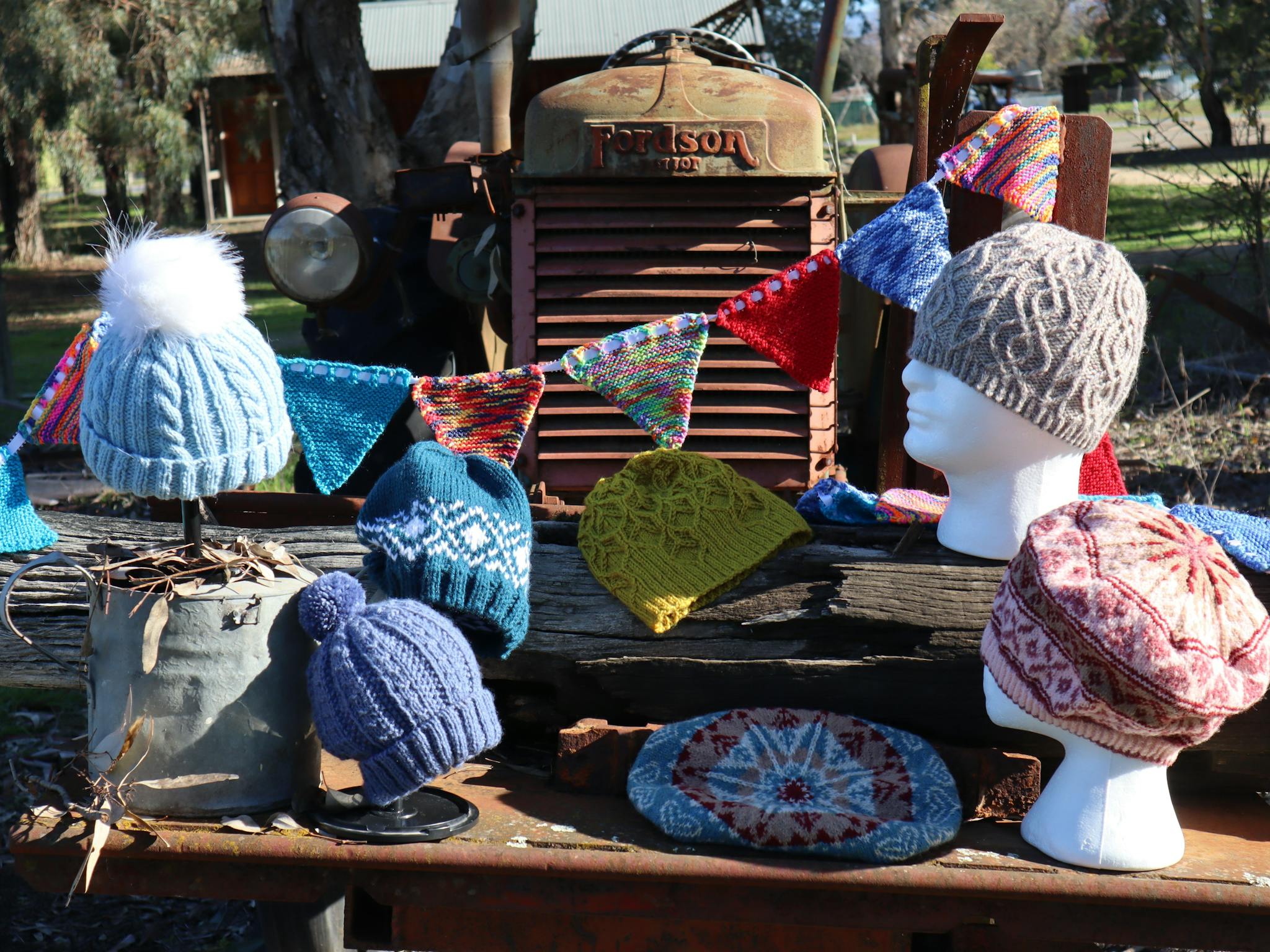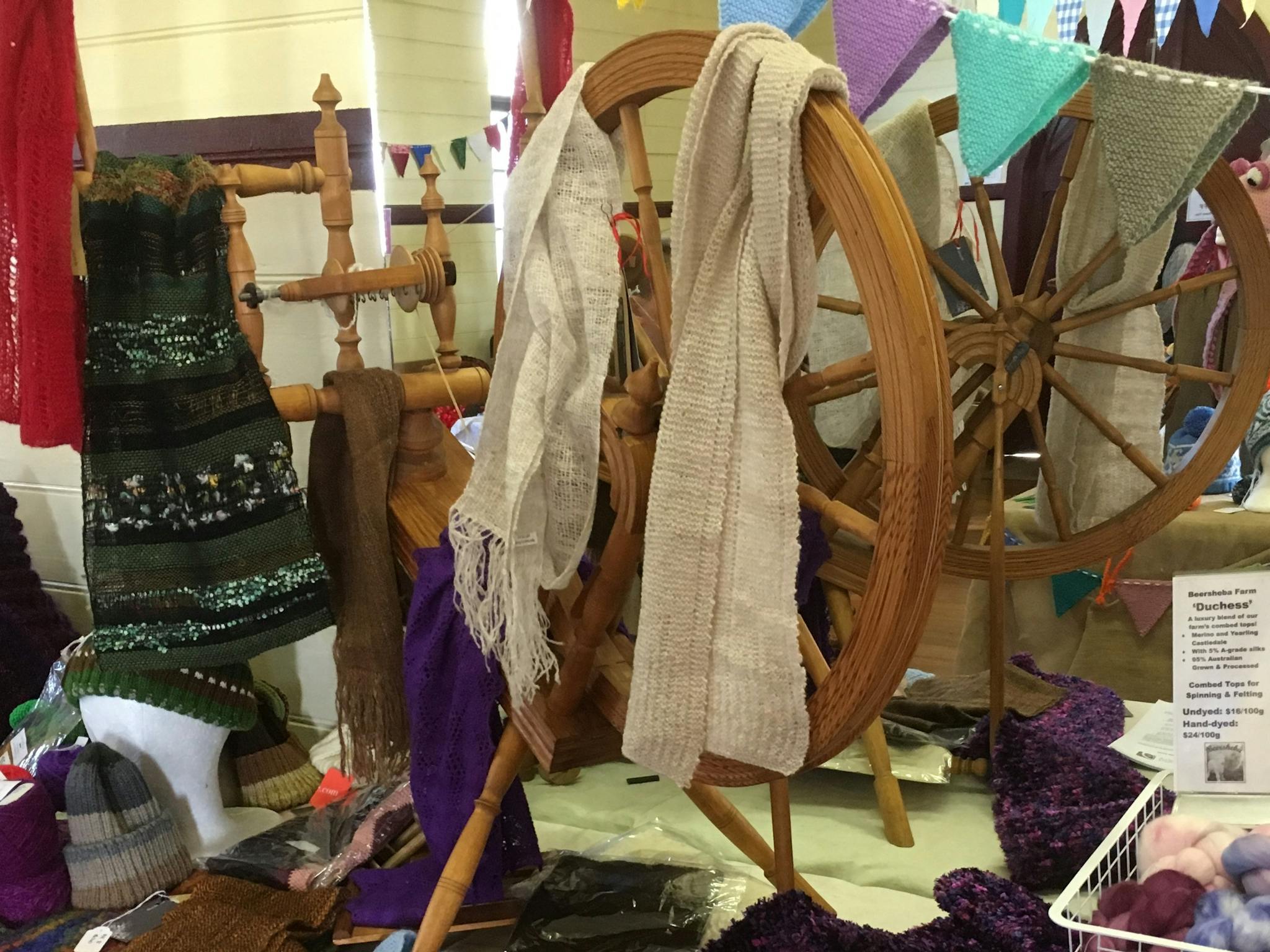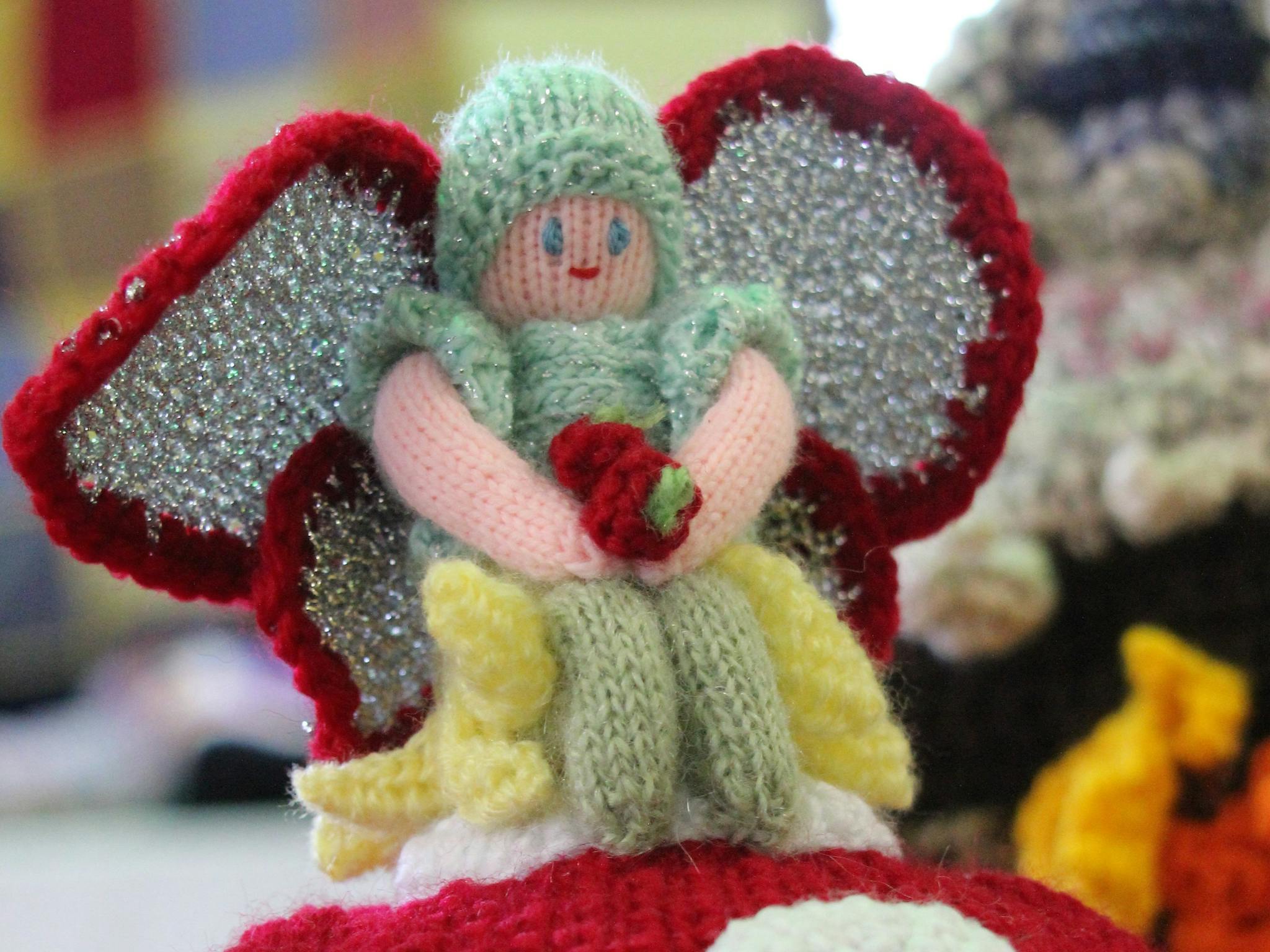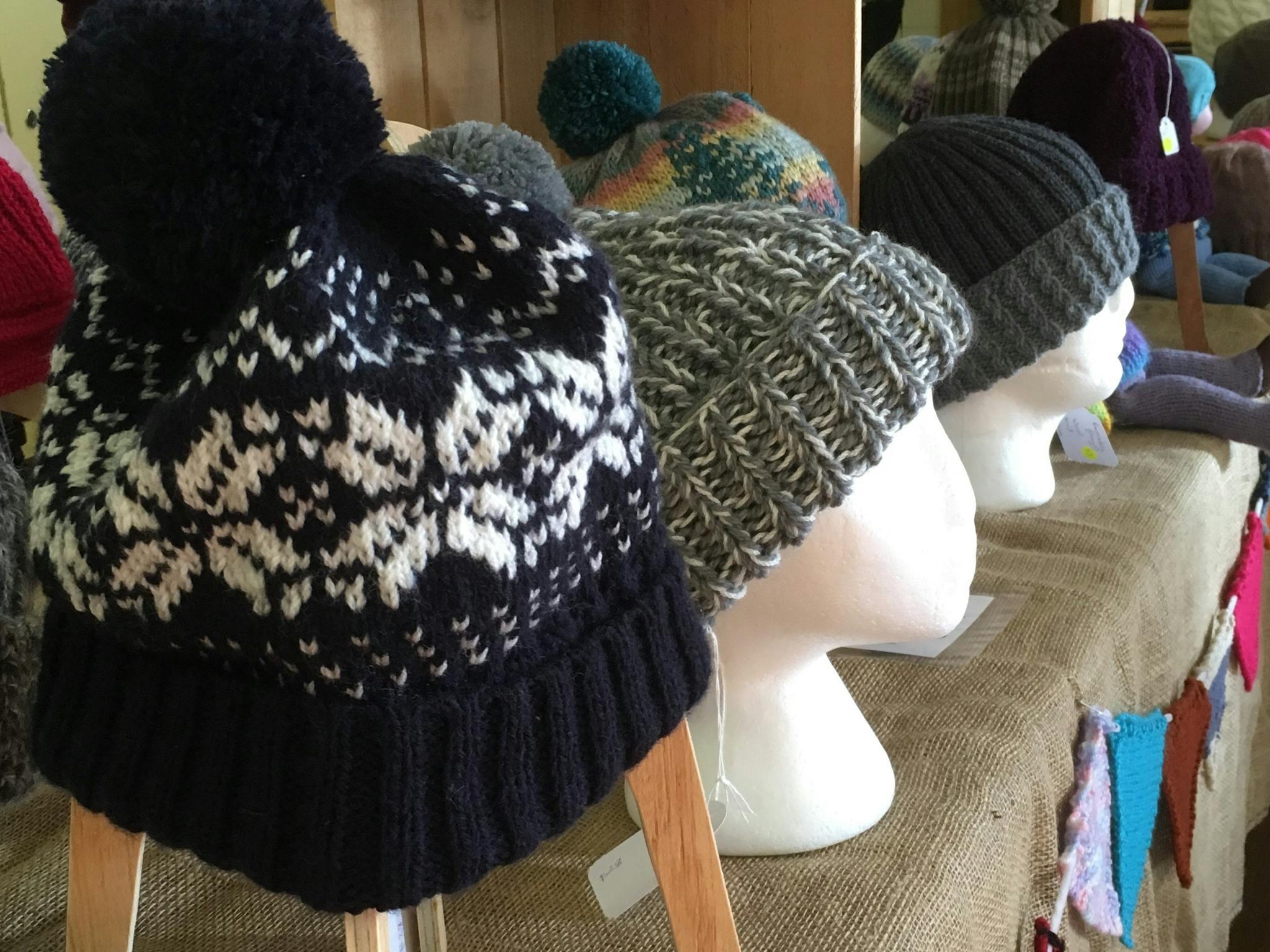 Exhibition and Shows
Community Event
Festivals and Celebrations
Markets
Business Event
24 Jul 2021 10:00 16:00
25 Jul 2021 10:00 16:00
The Murrindindi Beanie & Fibre Festival is a community event, a feast of fibre art, fabulous beanies, winter warmers and more. The Festival is always held on the fourth weekend in July. This year the festival is being held on the 24th and 25th of July. Featuring an array of market stalls, fibre artists and beanies galore. You can even bid for your favourite creation if you can't make it in person. 32auctions.com/beanie2021
The town of Alexandra comes alive with all things beanie, as lamp posts, shops and businesses take up the challenge of wearing the best beanie. Expanding to become the Fibre Festival of the North East, the event promises to provide fun and frivolity as beanies and winter warmers of all shapes and sizes are donated, displayed and available to purchase.
Do you knit, crochet or enjoy being creative? Anyone can create and donate a beautiful beanie, beginners and children are encouraged to enter. The 'Upcyled Beanie' category can be made of any material. This year's theme is 'Aliens and Outer Space'.
For further info on how you can enter and donate a beanie or two, category details, conditions and entry forms, look for the Festival brochure on the website or visit the Facebook page. Proceeds from the sale of the beanies go towards local charities within the community of Murrindindi.
Carpark
Family Friendly
Family
Disabled access available, contact operator for details
Kiosk
Cafe
Coach Parking
Shop
Public Toilet
Art & Culture
International
Non Smoking
Shop / Gift Shop