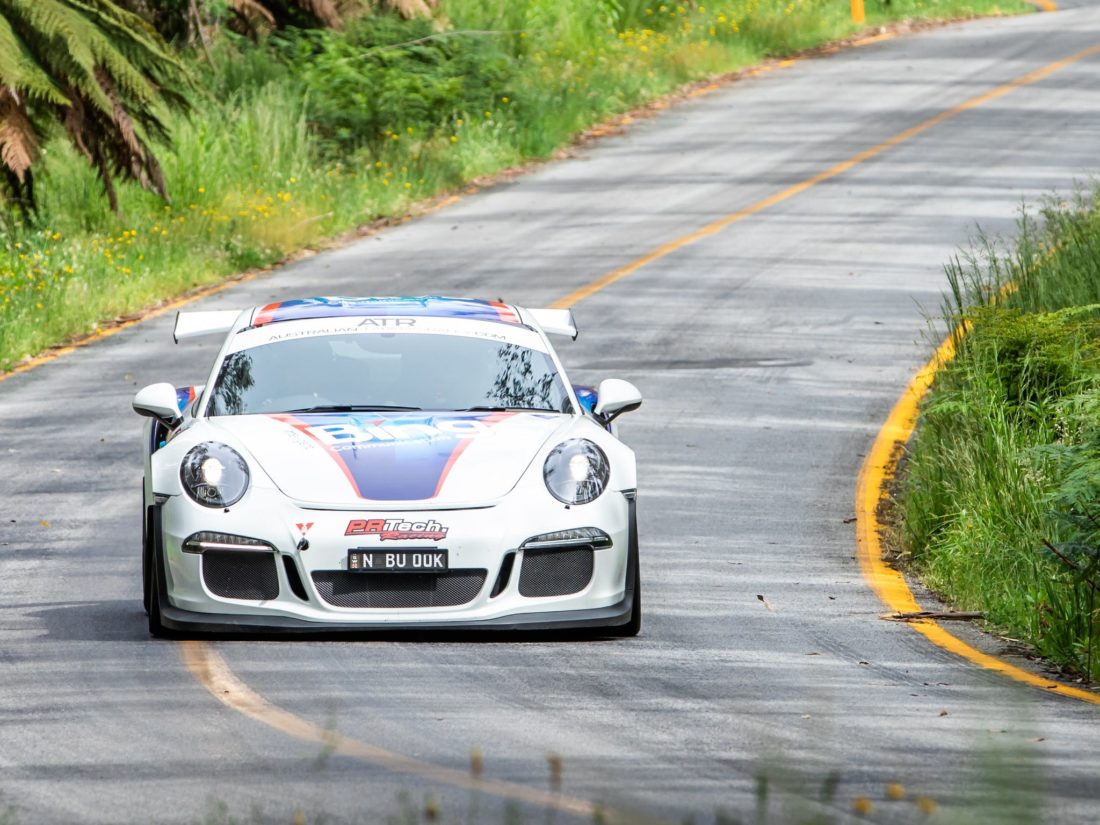 Based out of Marysville, Victoria The Great Tarmac Rally is the pinnacle of tarmac rallying with many competitors describing its 250 competitive kilometres as some of the most challenging they have ever driven.
Starting in Marysville, the Great Tarmac Rally travels through Cambarville and Cumberland Junction in a stage many consider the highlight of any Rally in Victoria, the Reefton Spur. With a 95 per cent corner ratio along its 37 kilometres length, the road follows ridge-crests which look out over The Upper Yarra Catchment Basin, surrounded by alpine forest.
Sunday sees a new challenge added to 2020, with the field heading out via Buxton and Taggerty to tackle the ever popular Eildon-Jamieson Road and adding over 110 new competitive kilometres and adding six new stages.
This makes 72 per cent of the event competitive, with only 98 kilometres touring.